When creating your online business, it's important to make sure you keep your clients at the forefront of your mind at all times.
We live in an age in time that has given people the capability to learn almost everything about someone or something before ever having to step foot near them, or most of the time even connect.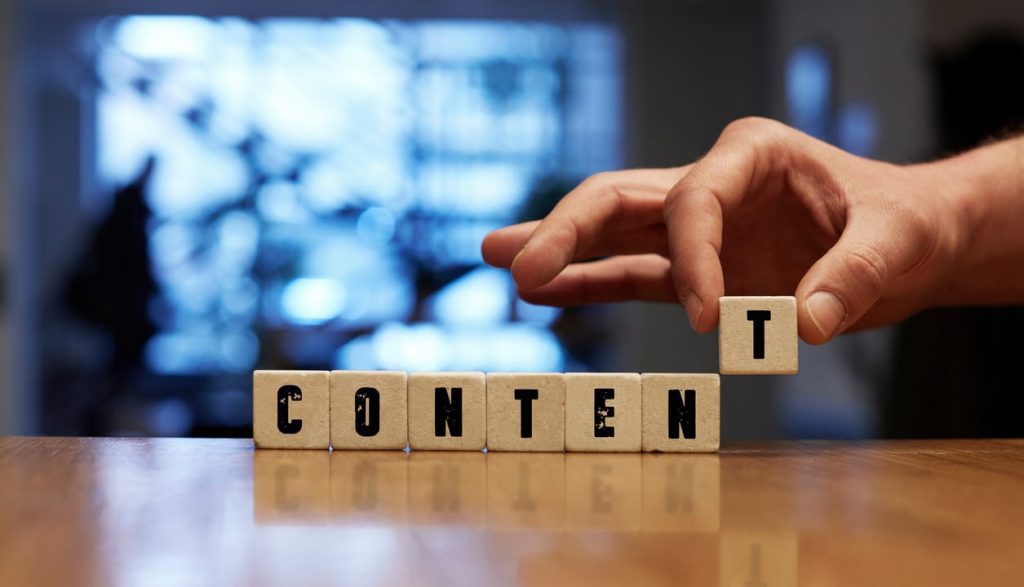 Your business is no exception to this rule.
When creating your business website, one of the things that should be at the very top of your list should always be your About Us.  The About Us section that you find on almost every website (the good ones at least), is where you get the opportunity to get to know who it is that you are about to do business with.
Your About Us section should always have a customer centric theme.
No one likes a bragger.  Instead, you should approach your About Us as a way to tell your story, how you came to become the business/organization that you are, and what that means for your potential clients.
It's a great idea to give your clients some information on what it is that you can provide to them.
That could include anything from the services, products, or anything else that your business is able to offer to clients.  By giving your clients an overview of what you are able to provide for them, you are instilling them with a sense of confidence before actually working with you.
However, don't find yourself caught in the age old phrase of TMI.
While it is important to give your clients a good idea of what it is that you can offer to them, it's also important that you don't give too much information
The last thing you want is to give your potential clients so much information, that they have no need to reach out and connect with you.
A general rule of thumb when creating your About Us is to give just enough information to know that they will be in good hands, but not giving so much information that they feel they know enough about you and your business that they don't feel the desire to call/email and get some further information from you on how you can help them.
Your business really is all about the customer.
The most important thing about your About Us is to make sure that your clients know, your business is really all about them.
At the end of the day, the most important thing for you potential clients to feel when they read your About Us is a sense of trust.
Think about it, as a client of ours don't you love to know that we are here to take care of you?
If you are looking for help with creating the perfect About Us for your website, please feel free to contact us today to talk about how we can help!