A website management service can provide many benefits for businesses and organizations. They can help create, maintain, and update websites and offer other services such as web hosting, email hosting, and security. When researching whether a website management service is suitable for you, consider these factors.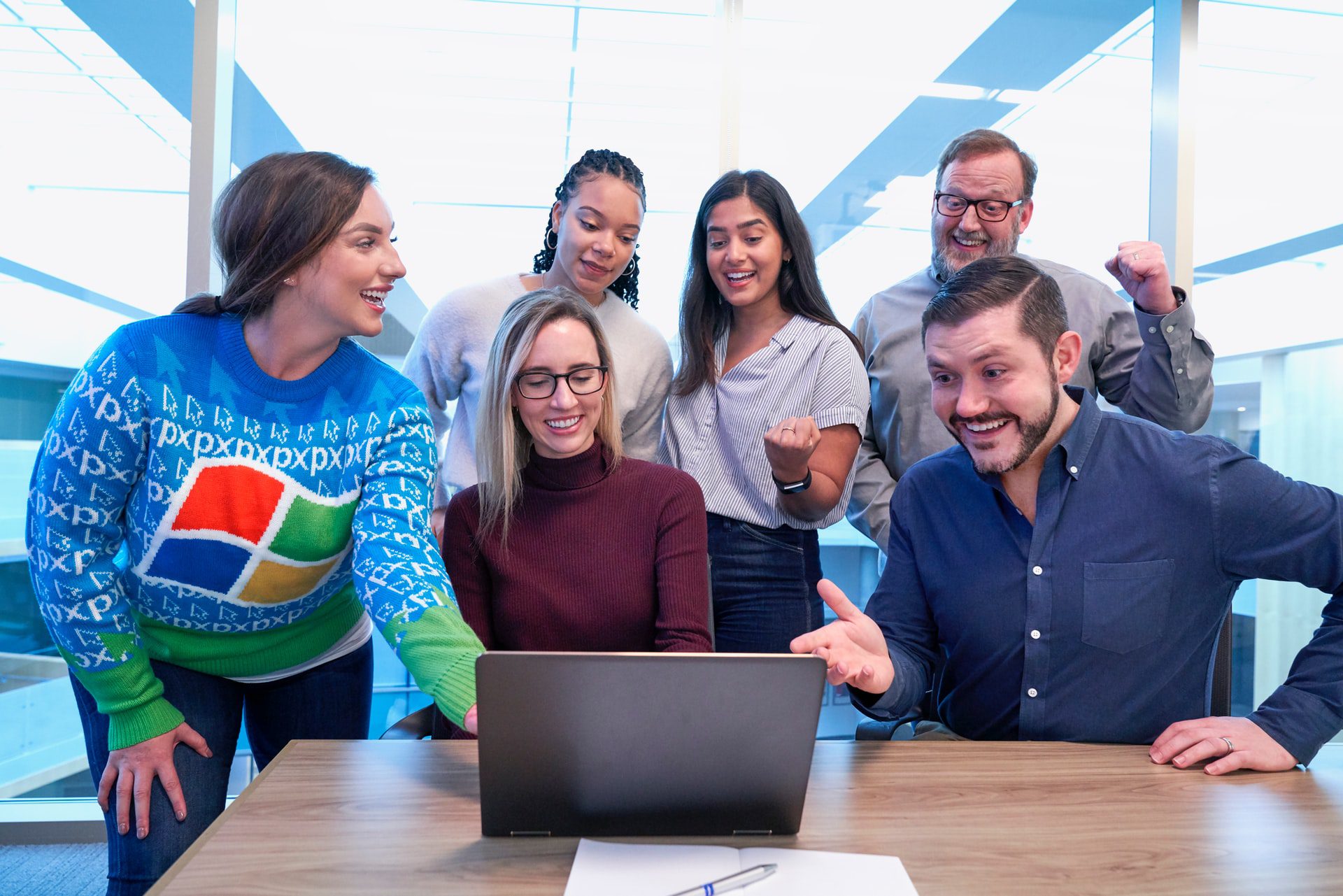 They Work As Your Tech Team
As an ordinary business owner, it might not be surprising that you don't have the time, skills, or patience to handle all the technical aspects of operating your website. A website management service can take on these roles for you. 
Due to the nature of their business model, website management services have a team of experts who can help you with everything from building your website to keeping it secure from hackers.
In short, they can serve as your tech team, freeing you up to focus on other aspects of your business.
They're Always Up-To-Date With The Latest Technology
Another benefit of website management services is that they're always up-to-date with the latest technology to ensure higher levels of security. For instance, staying up-to-date on website patches and updates minimizes the risk of unauthorized access from a third party.
Website management services specialize in providing these services, and they have the staff and resources necessary to stay on top of the latest trends and ensure that your website uses the best possible technology.
They Can Help You Increase Traffic and Sales
Website management services can help increase website traffic and sales. For example, search engine website optimization aligns your site for higher visibility in search engines and ensures compatibility with website users. As a result, website management services can help you attract more visitors to your site.
And once the visitors arrive, website management service providers can help you convert those visitors into customers through effective website design and other services such as content marketing and conversion optimization.
They Minimize Downtime
Unexpected downtime can put a dent in your traffic and sales. But website management services can help minimize downtime by monitoring your website and hosting it on a reliable server.
If your website does go down, website management services work to get it back up and running as quickly as possible. In most cases, they keep a backup of your website so that you don't lose any data or have to start from scratch.
For website owners who follow a "set it and forget it" approach or put up a site and never look back, it would be easy to miss an issue that could take the site down without an alert system.
Even more worrisome is if a bad actor managed to hack or infiltrate the site and wreak havoc without the owner knowing. Online attacks are always a threat, and often, the people running the show have no idea their website was compromised until it's too late. And according to recent data from Avast, more than half of small businesses have experienced some form of a cyberattack.
That's where website management services come in. In addition to monitoring your site for uptime, they monitor any security threats or breaches. If anything happens, they'll handle the issue, so you can rest easy knowing your site is in good hands.
They have systems to avoid these disasters, leaving owners to focus on other critical aspects of running their business.
They Offer Support
Website management services offer support if you have any questions or need help with anything related to your website. In addition, most services have a team of customer service representatives available by phone, email, or live chat.
Additionally, many website management services have an online ticketing system, knowledge base, or FAQ section that you can reference if you have any questions.
They Advocate Your Dream
Almost no dream comes true with a team behind it.
The same is true for your website. Sure, you might be able to create a website on your own, but it will be a lot harder to maintain and grow it without help.
A website management service works as your online advocate, providing the technical support you need to realize your dream. By handling the technical aspects of your website, you're free to focus on other parts of your business. Working with a website management service can help you achieve your goals.
They Can Help You 10X Your Business
It's a well-oiled machine when every moving part of your business is working in synch. But if even one piece is out of place, it can throw everything off. A website management service can help you get all the pieces working together so that your digital presence supports your operations. 
For instance, they can implement e-commerce capabilities to take secure payments for physical, downloadable, or intangible products.
For individuals or companies that offer in-person services such as consulting, cleaning, personal services, classes, or other appointment-based services, a website management service can help you set up an online booking system to streamline your operations.
Are you building a community around your company? A website management service can create a forum or members-only area on your website to help facilitate interaction and collaboration between members.
Do you want to launch an email marketing campaign to promote a sale or special offer? A website management service can design and execute a targeted email marketing campaign to reach your desired audience.
Do you offer ongoing, subscription-based services? If so, a website management service company can set up a recurring payment system so that you can get paid automatically and on time without having to chase down payments each month.
In short, a website management service can do a lot to help you 10x your business, whether you need to add e-commerce, implement a booking system, build a community, launch an email marketing campaign, or set up recurring payments.
Further, they can offer the support and expertise needed to create and manage a professional digital presence that augments your brick-and-mortar business.
If you're ready to realize the benefits of having a professional website maintenance team working on your side, please contact us today to learn more about our services. Our professionals at Interactive Palette are always happy to help!