​Undoubtedly, advancements in technology have forever changed the way that people work, live, and play. If you manage an organization or run a business, staying abreast of website marketing trends helps you improve your position online.
In 2020 and beyond, here are some of the marketing trends worth exploring to ensure your online presence is competitive and innovative.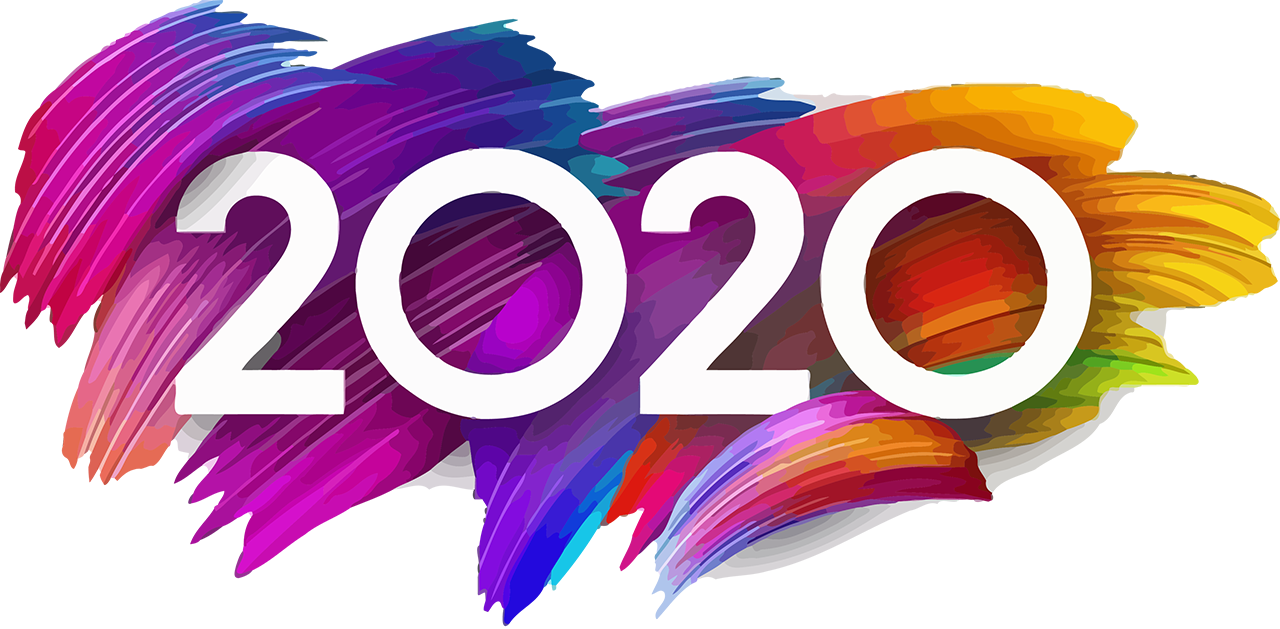 Meeting Compliance Requirements Isn't "Optional."
In the Internet's early days, the importance of meeting security and other compliance requirements wasn't as critical as it is today. If you want your site to get top placements in search engine results, ensuring your website follows the best practices is a smart, forward-facing investment in the future of your company or organization. 
As a website operator, it's your responsibility to provide secure surfing and checkout, privacy enforcement, as well as meeting ADA accessibility requirements to help protect your business interests from hacking attempts and potential lawsuits.
Specific industries, such as financial service and healthcare providers, are subject to further compliance regulations outlined in HIPAA and FINRA. 
Generally, all websites, regardless of the business model, should enforce COPPA, which protects children under the age of 13 from accessing content not created for this demographic.
Further concerns include GDPR, which protects the privacy of website visitors in the United Kingdom, and CCPA, which protects consumers in the state of California.
Chatbots Augment Your Team
When someone visits your website, providing them with a way to engage with your brand helps provide a better user experience.
However, for many website operators, it can be challenging to have someone available to man a chatbox twenty-four hours a day, three-hundred and sixty-five days a year.
Implementing a chatbot offers a cost-effective and reliable solution to help answer questions and inquiries from your website visitors. While chatbots require programming to provide the best answers to queries, once the initial programming is complete, they help to minimize demands on human resources.
Simple inquiries, such as "what is the status of my order?" or "what is the return policy?" get answered professionally promptly with relevant links. The more advanced the chatbot programming is, the more heavy lifting it can do related to customer service inquiries.
Depending on the Chatbot software in use, you might have the option to pass off more advanced requests to a real person. Using this combination of automated chatbots and support provided by real people, you can help to ensure a more pleasing user experience.
When launching a website marketing campaign, the more steps you take to convert and conserve a website visitors, the more insights and conversions you're likely to gain from your efforts.
Google My Business Puts Your Business On The Map
According to Statista, over 50% of online searches in 2018 got completed on mobile devices. Making sure that your bricks and mortar storefront has representation on Google Maps is a smart website and business marketing move in 2020.
Google My Business, or GMB, is a free service that empowers companies and organizations who use it the opportunity to "mark" their location, provide necessary business information including business hours, products or services provided, share images, videos, and special offers.
As you can imagine, Google Maps can play a significant role in driving new business straight to your doorsteps, especially if they're already in their car and searching for the items or services your business offers.
Programmatic Advertising Streamlines Campaigns
Programmatic advertising streamlines campaigns using Artificial Intelligence (AI) by automating ad buys. This approach allows advertisers to target a well-defined audience who are most likely to buy.
One example of programmatic ad buying is real-time bidding. It's a type of automation that's efficient for increasing conversions while lowering your overall customer acquisition costs.
Push Notifications Spread Your Message
Push notifications offer website operators a seamless way to connect with website visitors by popping up required notices that could be of interest.
In 2020, people are more likely to accept push notifications than signups for Email newsletters, making them a brilliant addition to your website marketing efforts.
Instead of waiting and hoping that your Email gets routed to the recipient's correct folder and opened, push notifications to get displayed immediately on desktop computers.
Personalized push notifications are advantageous for boosting conversion rates, and help to engage with visitors who haven't converted into a sale or have abandoned their shopping carts.
Split Testing For The Win
Sometimes the smallest nuances can make the most significant difference between a successful or unsuccessful website marketing campaign.
Split, or A/B, testing often provides measurable insights when managing an ad campaign, testing landing pages, and gauging consumer response.
For instance, if you're introducing a new product to the market, you might create two (or more) landing pages to promote the product. While these pages may look somewhat similar, some aspects differ. For instance, you might test different "calls to action" with variations in placements, an assortment of product images, or videos.
Often, split testing landing pages get to run in combination with a focused advertising campaign. Generally, whichever ad campaign and landing page yield the best results gets declared the "winner."
As you can imagine, knowing which page or ad works effectively helps business owners advertise with more confidence in getting a return on their investment.
But as the case with any ad or landing page, A/B and Split testing must be ongoing. Overexposure, no matter how great the ad or landing page, can result in ad blindness and deprecated results.
The more you're willing to test and refine, the more data and insights you'll be able to collect about your ideal customers. Using this information, you can craft highly effective ad campaigns that work in search engines, social media platforms, and other web traffic providers.
Interactive Content To Increase Engagement
One way to improve your overall website metrics is by encouraging visitors to stay on-site as long as possible.
In addition to providing compelling written content, offering interactive content such as embedded calculators, polls, videos, and image galleries help to lengthen the average visit time at your site.
For example, if you manage an E-Commerce site, you might consider suggesting other products the visitor might like or offer a virtual fitting room to help buyers visualize what the outcome might look like if they were wearing the item.
If you offer financial services, adding helpful calculators that work in conjunction to help you market your other services is a wise website marketing investment.
For those who offer health or fitness products or services, helpful tools might include BMI calculators, calorie counting software, workout trackers, or access to exclusive support groups.
Other interactive features worth considering based on your business model or area of expertise could include appointment setting – perfect for beauty salons, healthcare professionals, classes, consultations, etc. or online ordering for restaurants, E-Commerce sites, and other vendors who sell directly to the public.
Move Forward With Progressive Web Apps
In a time when mobile apps are in strong demand, Progressive Web Apps empower site owners to turn their existing website into a web app that loads fast, offers required functionality, works offline, and even sends push notifications.
Since Progressive Web Apps get powered by your existing website infrastructure, this helps to cut down on development time and expenses. This advancement in technology helps website owners bring their PWA to market faster and more cost-effectively than developing a mobile application separately from their original website.
The most notable advantage of offering a PWA is the ability to add a shortcut to the site with a branded icon directly to a user's Android or Apple mobile device, eliminating the need to search the Internet to get back to the resource.
Re-Engage With Previous Visitors Using Retargeting
Many times, people may only have a fleeting interest when visiting your site for any number of reasons. For instance, they might want to find out pricing, sizes available, or other details about the offer.
But just because they didn't buy on this initial visit doesn't mean that you have to give up on this prospect forever!
According to marketing and sales industry statistics, it takes an average of eight "touches" to close a sale and make a conversion successfully.
Retargeting ads offer a viable solution to remind and re-connect with visitors who have viewed your site, but haven't moved further into the next steps in your marketing funnel, or to encourage people who have abandoned carts to return to the website to complete the transaction.
Get Help With Website Marketing Trends That Matter In 2020
If you're like most busy company owners or organizational leaders, you might not have the time or the desire to learn about and implement the marketing trends that matter in 2020.
Luckily, you don't have to when you work with a professional at Interactive Palette. Our experienced and friendly team of search engine and compliance experts are here to help with all your website design and marketing needs in Massachusetts.
Give us a call at 781-930-3199 or request a quote online today. We look forward to hearing from you!