We design custom WordPress websites for construction companies, big or small
Stand out from competitors with a mobile-responsive website that wins the power of first impressions.
Our Selected Construction Company Website Examples
For the past 18 years, we've helped general contractors and construction firms of all sizes grow their businesses with custom web design. We help our clients showcase their projects, get found on search engines and command attention in a competitive market.
Construction Companies We Serve
General contractors
Builders and remodelers
Construction management
Build/design contractors
Utility and electrical companies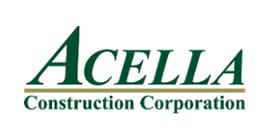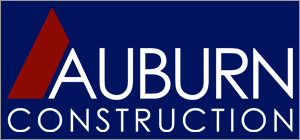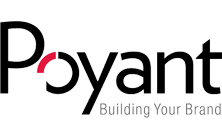 Powerful Construction Website Features to Empower Your Brand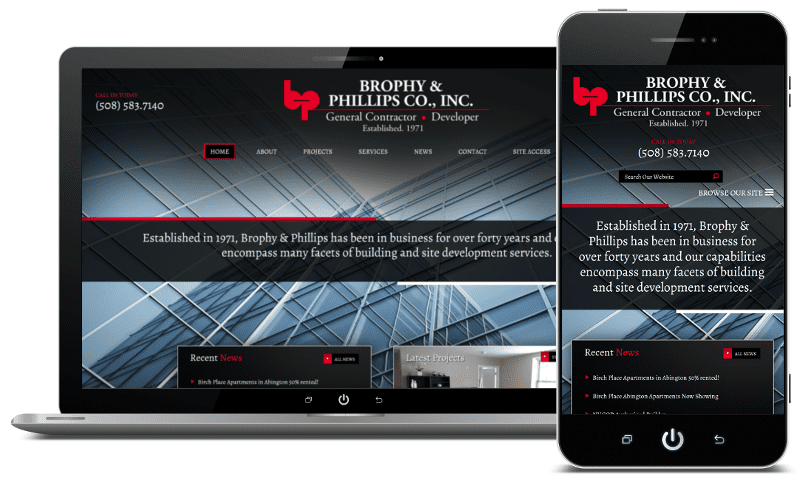 Showcase your  projects and win first impressions
Put your best work in a project gallery that commands attention. Our web designs are custom-built to fit your brand, so you win over visitors to your website and demonstrate professionalism and capability above competitors.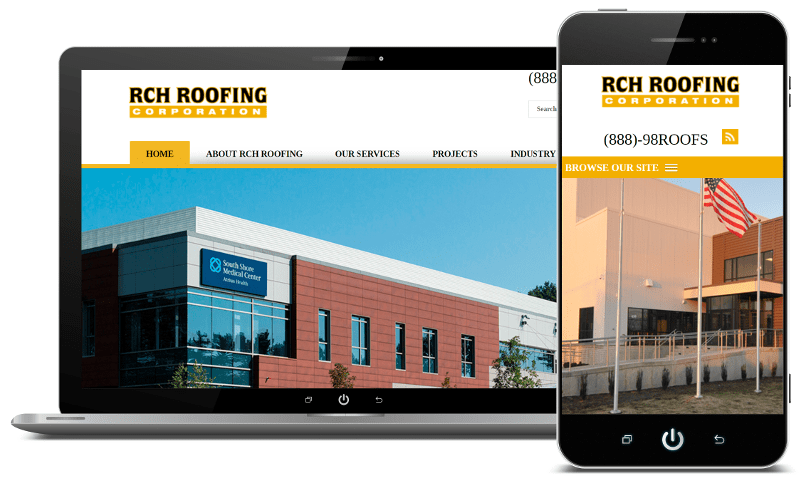 Get your construction company found online
Does your construction company show up on Google searches? Poor backend development means you may be missing out on opportunities. We'll make sure you get exposure online by building a WordPress website that is optimized for search engines.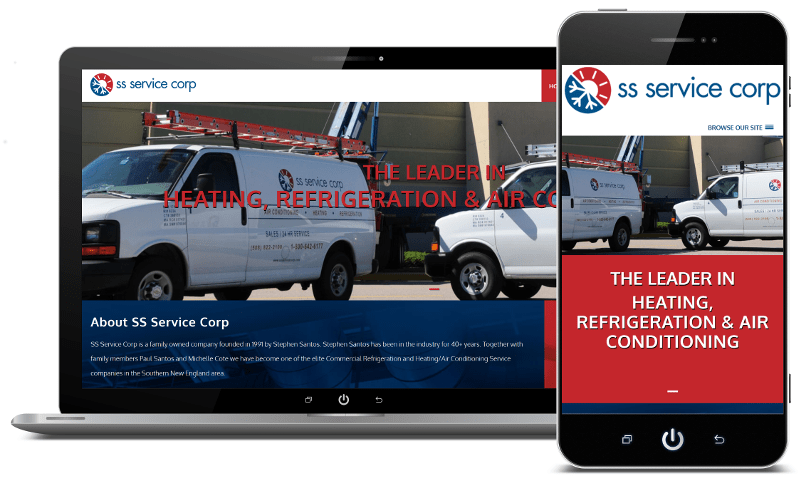 Focus on building your construction business, not maintaining a website
Powerful web design won't matter if your website isn't secure. We focus on building a strong backend with ongoing maintenance. SSL certificate, website updates, secure hosting and firewall protection – your construction website will be protected and performing well.
Have a website guru on your team to manage tasks and update content
Think of us as your go-to-subcontractor for website tasks. Posting new project photos to your gallery? We got it. Need help with managing documents? No problem. We'll help you implement a process that'll make RFP's a breeze, so you lessen time spent on creating bids.
We Design Your Construction Website So You Can Build Your Business
Custom web design to match your construction company's brand
Mobile and tablet responsive
Easy to manage portfolio for project images and videos
Written content for your web pages
Secure SSL Certificate to protect your website
Training and access to an easy online user manual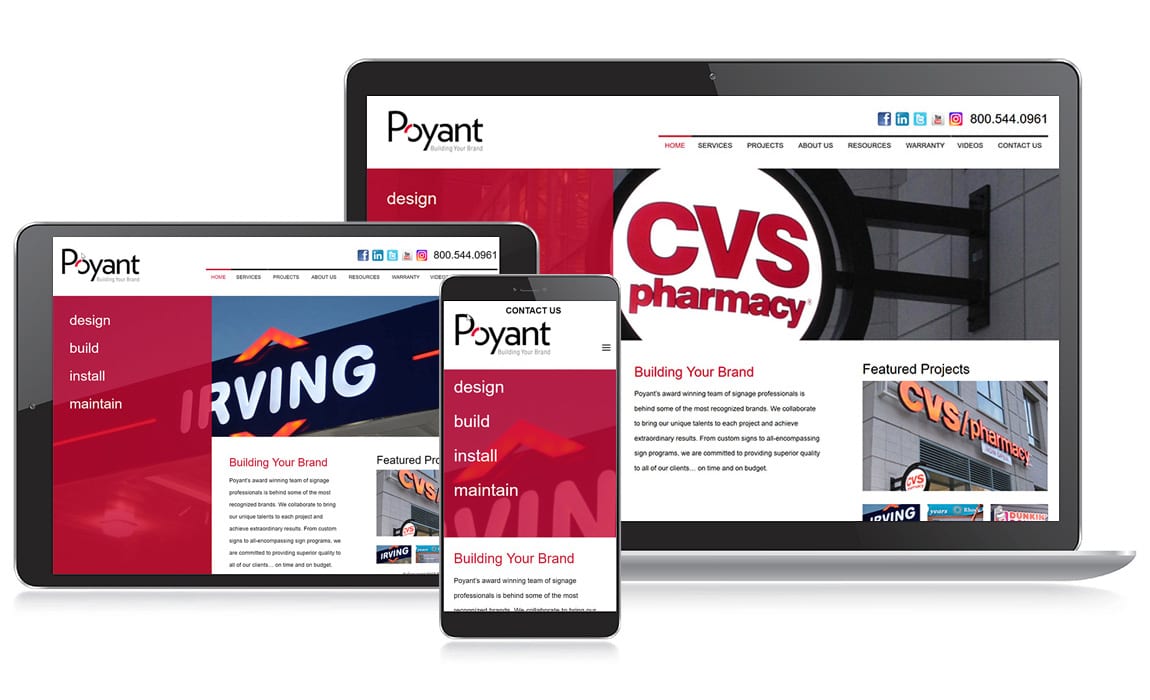 What Construction Businesses Say About Our Work
"Kevin and his team have done a great job since the first time we worked with them and I have never considered going elsewhere."
— Dave Dirubbo, President of Acella Construction
Get started today with a custom web design package that will empower your construction company's online presence.