Thanks to the wide array of free design platforms, it's never been easier to build an effective and visually appealing website for your small business. Once you've nailed down your specific online goals, your target audience, and your place within the broader online market, the next step is to start putting the pieces together. If you're unsure where to start, check out the first article in this series called "Small Business Spotlight: Planning Your Website" to learn more about website planning strategies.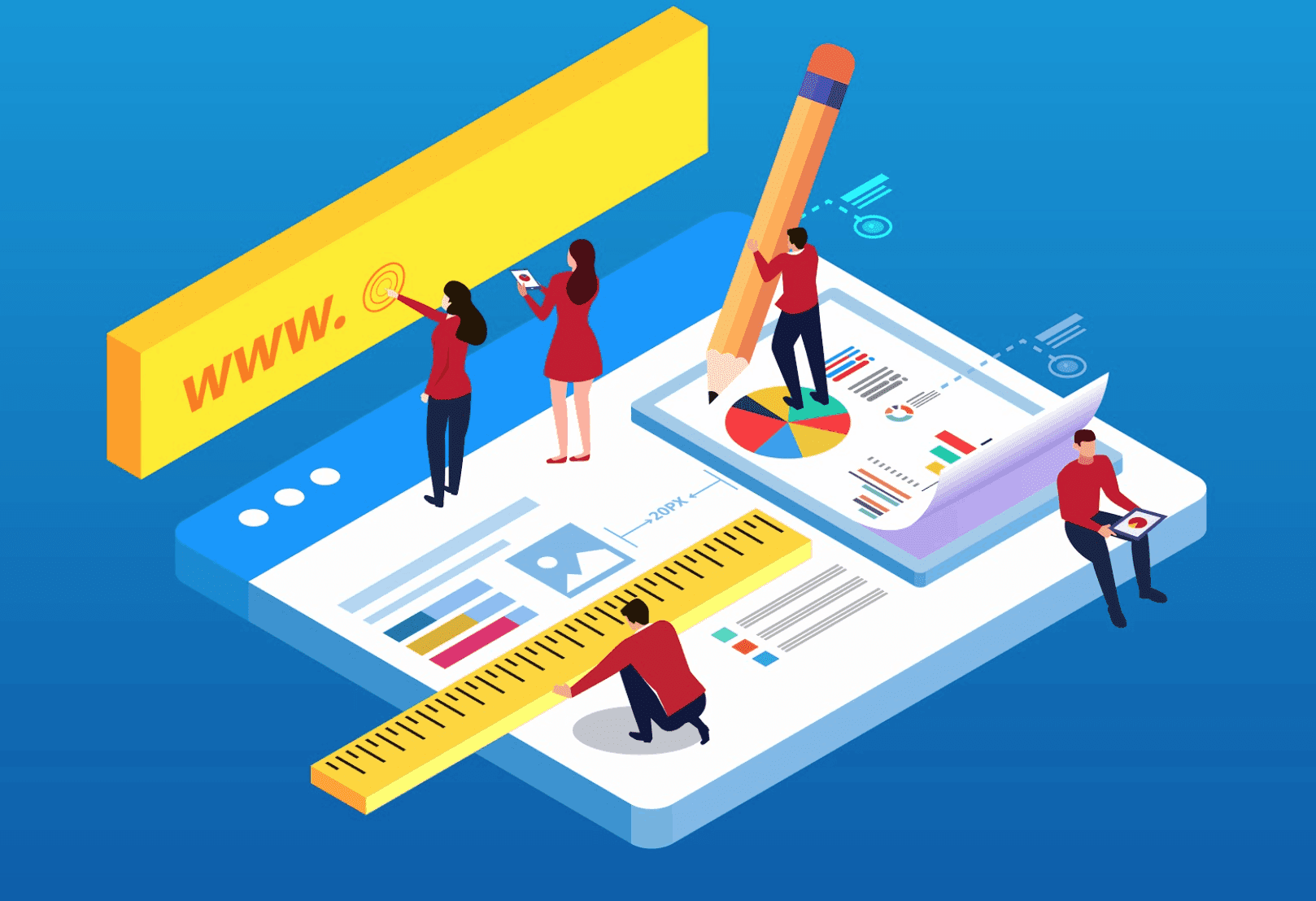 Much like the planning phase, assembling your website incorporates three essential considerations: visual design, usability, and web security. As always, thinking about your end user is key, as different user groups have unique preferences that you should take into account before diving into the building process. A great place to start is by creating one or more detailed personas to help focus your strategy on the users most likely to purchase your products or services. Once you've nailed down your target audience, the next step is to select a web hosting service and a web design platform that will allow you to customize your site to the specific needs of your user base.
Picking the Right Web Design Platform 
Of all the available options, WordPress and Drupal stand out as the most intuitive website building services on the web. While sites like Squarespace and Wix do offer a more streamlined assembly process, they are almost entirely based on templates that do not leave much room for personalization. WordPress, in particular, features both a templated and raw code approach that enables maximum customization without the need for too much technical expertise. To help you select the best web design platform, consider these pros and cons before installing:
WordPress 
WordPress is by far the most popular web development platform on the internet, with well over 74.6 million sites having been created using its services. This platform allows small businesses to self-host, which comes with a number of tangible benefits including greater accessibility and more precise control over their web domain.
Pros:
Low cost, including free themes and designs
Works great on mobile devices
Exceptional content management
Wide variety of available plugins
SEO-enabled features
eCommerce friendly
Easy to update
Cons:
Custom layouts can be difficult to navigate
Inadequate default security features
Thoughtful planning is a must
Regular updates required
Drupal
While it's not as widely used as WordPress, this website development platform does have a large dedicated community of users that prefer its stripped-down design interface. Drupal websites are built through modules, which allow for precise customization and complex data structures.
Pros:
Advanced website building capabilities
Highly extensible and scalable
Open-source collaboration
Large support community
Can serve as a standalone API
Timely security updates
Cons:
Technical expertise required
Difficult to install on website servers
Major updates require a lot of effort
Slow performance unless optimized
Custom application compatibility issues
Selecting the best web design service will largely depend on your specific needs, as a simple website may not require the extensive development capabilities offered by Drupal. Before you settle on one of these options, take some time to consider what features are most important for your online storefront. Will you sell products or services directly through your website? Will you be regularly publishing new content? Will someone be assigned to check for updates and security patches? These questions can really help you narrow down your options, though there are a few other consideration you should keep in mind.
The Three Pillars of Website Building: Visual Design, Usability and Web Security
A profitable website is more than just a series of hyperlinked pages, it's an online ecosystem. To get the traction you're looking for, your small business website should embrace holistic organization that will guide users from homepage to checkout. Remember, not every user group has extensive experience with web browsing, so be sure to think through the technical limitations of your audience during the assembly process. Consider these essential strategies as you start building out your website:
Visual Design
An aesthetically pleasing design invites visitors to explore your website and engage with your content, increasingly the likelihood that users will become customers. Visual style is extremely important in online spaces, as it helps your audience understand your business's character and connect with your brand. One of the most challenging parts of building a small business website is effectively translating your brand from the physical into the digital world.
For example, small coffee houses benefit from charming decors and the inviting smell of freshly ground coffee beans, but those sensory characteristics are a lot harder to replicate online. To truly capture what makes your small business unique, spend some time thinking about how you can communicate your brand using visual stimuli, such as:
Color palettes for web pages, navigation menus, links and text
Typography, including font types, sizes, colors and spacing
Interactive features that add dimension and movement
Web page layouts and general organization
Unique graphics, images and videos
Usability
If you're new to online marketing, you may have never heard of the term "usability" before, yet it's one of the most important concepts for effective web design. Usability refers to "the quality of a user's experience when interacting with products or systems, including websites, software, devices, or applications," according to Usability.gov, which is one of the internet's leading resources on the subject. This user-focused design philosophy synthesizes several different website development strategies into a cohesive approach:
Intuitive design: Utilize an easy-to-understand website architecture to allow for effortless navigation.
Error frequency and severity: Consider how user errors (like misclicks) can impact the browsing experience.
Ease of learning: Evaluate how quickly a user who has never seen your website can adapt to its user interface to accomplish simple tasks.
Efficiency of use: Track how experienced uses engage with your website to complete specific (sometimes complex) tasks.
Memorability: Ensure that users can effectively navigate your website upon return visits and remember visiting in the first place.
Subjective satisfaction: Review your users overall satisfaction with your website's design and functionality.

Memorability: Ensure that users can effectively navigate your website upon return visits and remember visiting in the first place.
Subjective satisfaction: Review your users overall satisfaction with your website's design and functionality.
In short, your website should be useful, usable, desirable, findable, accessible and credible. The website's interface needs to be intuitively designed and engaging if you want users to spend time browsing your content. The easier it is to navigate, the less likely your users will be to click off or seek one of your competitors.
Web security
Protecting your website's data is a crucial part of running a commercial website. If your users don't feel secure while browsing your products or services, it's unlikely they will follow through with their purchases. While most web design platforms come with default security features, it's considered best practice to seek out additional protections to avoid data theft and unnecessary downtime. Security measures like SSL certificates will encrypt your website's data, making it almost impossible for cybercriminals to profit from your users' personal information. To give you an idea about how much security you many need, answer some of these important questions:
What kind of information are you dealing with? Personal? Financial?
How much data are you asking your users to provide?
What type of data are you collecting? How valuable would it be to hackers?
What web design platform are you using? What default security features does it posses?
If you're interested in getting some help with website development and assembly, Interactive Palette can work with you to connect these essential building blocks. We offer personalized website design and content development services that will translate your brand from brick-and-mortar to digital powerhouse. Regardless of your business goals and technical experience, our web design professionals will help you create a welcoming online space that all of your customers will love to visit.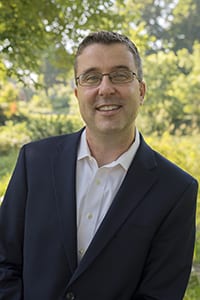 Do you have questions about web design or content planning and development? Feel free to shoot me an email at kmcnally@interactivepalette.com or check out our blog posts on the topic.