In today's busy world, ensuring your website runs smoothly and efficiently is more important than ever. But before the holiday rush starts to kick into full gear, take some time to review your website and make sure it's up to snuff. Here are a few time-saving tips to get your site ready for the holiday season: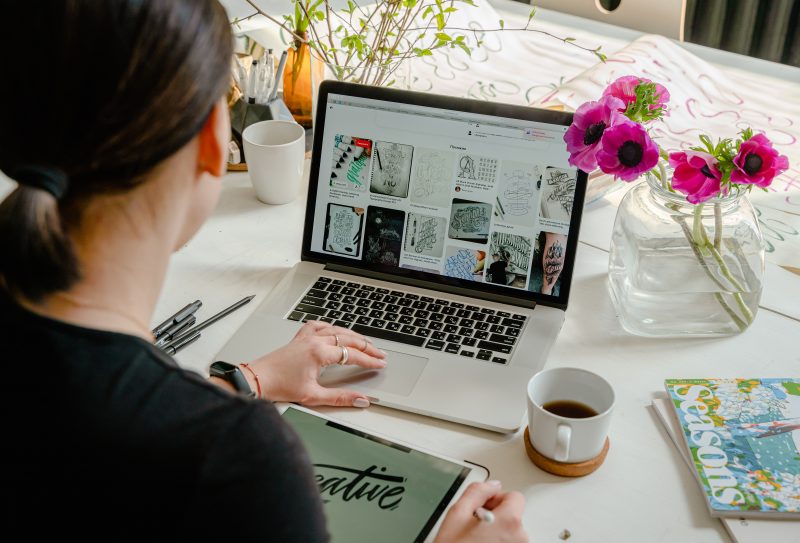 Review Your Content
Make sure all of your content is accurate and up-to-date. Review your product descriptions, pricing, contact information, and hours of operation. If you have any holiday specials or promotions, be sure to include those as well!
Staying relevant to your customer base is critical, especially during the holidays when everyone is looking for the best deals.
Also, review for technical indicators such as invalid links and 404 errors. These can frustrate your visitors and cause them to leave your site altogether. Investing time to identify low-quality indicators and taking steps to improve them can significantly impact the overall user experience.
Optimize Your Site For Mobile
More and more people rely on their smartphones and tablets to browse the web, so ensuring your site is optimized for these devices is essential. For site operators, this means having a responsive design that automatically adjusts to different screen sizes, making your content easy to read and navigate on a smaller screen.
If you need help determining how your website performs on mobile devices, try using Google's Mobile-Friendly Test tool. Just enter your URL, and it will tell you if your site is mobile-friendly or not. If it isn't, it will provide some suggestions for improving the experience for mobile users.
Speed Up Your Website
Slow loading times are one of the biggest turn-offs for website visitors. A study by Google found that over half of mobile users abandon websites that need more time than 3 seconds to load. So if your site is slow, now is the time to do something about it!
There are a few different ways to speed up your website. First, consider using a content delivery network or a CDN. A CDN helps reduce the distance between your server and visitors, improving loading times.
You can also optimize your images for faster loading by reducing their file size without sacrificing quality. And finally, make sure your website is using caching effectively. Caching is a storage solution for frequently accessed files on the user's local device, so they don't have to be downloaded each time the page is loaded.
Improve Website Security
If you're running an eCommerce site, it's imperative to ensure your website is secure. Every website should have SSL encryption to protect personal data. You can tell if a site uses SSL by looking for the padlock icon in the address bar.
You should also have a robust spam filter to prevent posting malicious comments and forms on your site. And finally, make sure you're using strong passwords for all your website's accounts.
By following these tips, you can ensure your website is ready for the holiday season rush. In addition, taking the time to review and improve your site will pay off in the long run by providing a better experience for your visitors and helping you convert more sales.
Ready For The Holiday Rush
The holidays are a busy time for everyone, so you must be ready. For example, if you're running an eCommerce site, ensuring your inventory is accurate, you have enough product to meet forecasted demand, and your shipping process is running is key.
Reviewing your customer service procedures to ensure you can handle any holiday-related inquiries efficiently is a strategic move ahead of the rush. By keeping your online presence in line with your offline customer service standards, you can provide a seamless experience for your customers and avoid negative holiday season reviews.
Leave Website Management And Technical Details To Professionals
Let's face it. Handling the technical details of website management can take time and effort, especially if you're not a technical expert.
Fortunately, you don't have to go it alone. The team at Interactive Palette is here to help! We offer comprehensive website management services that cover everything from content updates and security to performance monitoring and technical support.
So, instead of wondering whether your website has web design issues that need addressing before the holiday season, contact us as soon as possible and let us take care of them. Then, you can get to work focusing on what you do best, leaving the website worries to our experienced and detail-oriented team!