Website Support Services for Marketing Agencies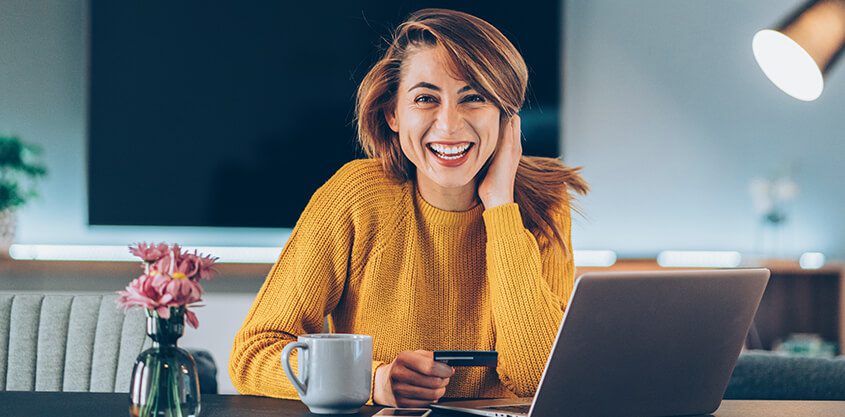 Why Marketing Agencies Hire Interactive Palette For WordPress Maintenance
As a thriving digital marketing agency, you're the first in line for business owners to grow their online presence. Then, you provide them with all of the resources they need to ensure that their website is secure and always available for visitors and users. That's a lot of responsibility!
Whether you're managing a single WordPress website or hundreds of them, making essential updates to ensure they remain compliant with search engines while providing the best possible user experience can be time-consuming work. But it's also vital to your client's success.
We have firsthand knowledge of how critical it is to have a reliable web host for your site. Additionally, we know that keeping up with security scans, security patches, and other maintenance tasks for a business website can add complexity and remove productive hours from your day.
That's among the reasons why we offer 24/7 support from our team of experts. They'll help you keep your site running so you can focus on what matters: growing your business. And, in an era when website uptime and stability play a critical role as part of an effective search engine optimization strategy, we want to make sure your clients can depend on you to deliver, but without any hassle to you!
How We Help Your Digital Marketing Company Grow
As a trusted marketing consultant or digital marketing expert, it's not uncommon to offer a wide range of products or business services to satisfy the demands of your valued clients. And that can get complicated!
Between growing your marketing efforts, doing search engine optimization, managing Google AdWords, growing your marketing team, offering new products and services, and working with other advertising agencies, there isn't enough time in the day to do everything yourself.
And, if you don't have the right tools to manage these processes efficiently, you could find yourself wasting more time trying to figure things out than actually getting results.
That's where we come in. As a full-service website support service provider, we specialize in helping people like you grow your operations. We apply our business experience taking care of hosting and technical details!
We offer three standard packages to suit most online presence needs. From responsive, secure WordPress hosting to creating ongoing blog content, core page content, weekly updates, a monthly basis blog post, or creating other content assets, we've got you covered!
We strive to make operating the digital side of your business easier so you can spend more time focusing on what you love – building relationships with customers and prospects through your brand.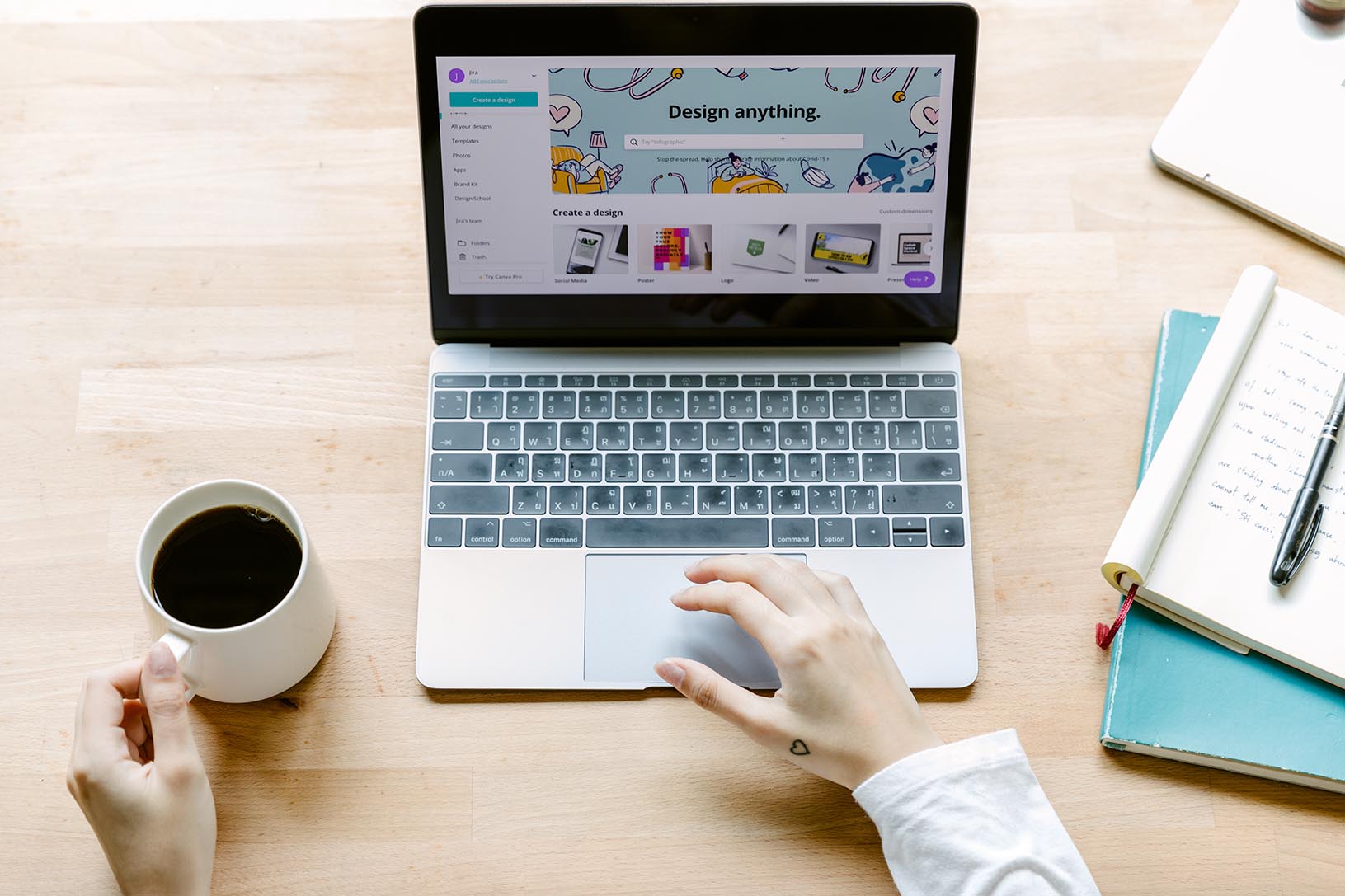 What Makes The Support Plan Offered By Interactive Palette Different From Others?
At Interactive Palette, we believe that every client deserves the same level of attention and dedication regardless of their size or budget. Therefore, our WordPress experts always go above and beyond to meet your needs.
In addition to being easy to communicate with, we are committed to delivering exceptional value to all of our clients. Whether you decide on one of our standard plans or opt for a custom package designed specifically for your organization, we promise to provide the highest quality service at a price you can afford.
Frequently Asked Questions About Our Website Maintenance Service Plans
Q: What does "24/7" website support mean?
A: It means that you can contact us any time via email, phone, or live chat.
Q: What types of companies/businesses/organizations do you help with website support services?
A: We work with many different kinds of businesses, including marketing agencies, internet marketing agencies, SEO consultants, web design firms, graphic designers, e-commerce stores, single proprietors, and multi-location companies, and much more!
Q: How long has Interactive Palette provided website support and technical support services?
A: Since 2000!
Q: Do customers have to be technically savvy to use your website support services?
A: Absolutely not! We handle every detail, allowing you to focus on other vital areas of managing and operating your business.
Q: How long does account onboarding take?
A: We follow a standardized onboarding process to ensure a smooth transition to our services. Typically, standard new client onboarding takes 24 to 48 hours. Larger projects, agency services, or custom projects could take 1 to 2 months. 
Q: What are the differences in your website support services?
A: We understand that one plan doesn't fit all businesses. To accommodate potential customers, we offer three standard website maintenance plans. Each WP Tech Support package includes the following features:
Secure Website Hosting

Daily Cloud Backups

24/7 Monitoring

24/7 Security Monitoring & Security Updates

24/7 Performance Monitoring

Uptime Monitoring

Secure Firewall Protection

Ongoing Support

Secure SSL Certificate License ($99 value)

Automatic Backups

Weekly WordPress Updates

WordPress Core Updates

Theme Updates

Premium Security Plugin ($190 value)

Premium Page Caching Plugin ($49 value)

WordPress Plugin Updates & History Report

Gravity Forms with Sendgrid Integration

Website Content Updates (30 minutes)
Our Entrepreneurial Package is an excellent investment for small or new companies interested in business growth, are proactive about security issues, want to get started quickly, and prefer the convenience of premium support. 
For companies and digital marketing agencies that need a little extra, our Total Optimization and Premium Packages also include: 
ADA Compliance with accessiBe

PCI Compliance Scanning Service

Website Speed & Performance Optimizations

Website Security & Performance Reports

Management of Broken Links

Malware Scanning & Malware Removal
Potential clients who choose the Premium Package offered by Interactive Palette reap the benefits of these added benefits and features:
Blog Content – (750 Word Article)

Content Spell Checking

Enewsletter & List Management

Search Engine (SEO) Ranking Report

Google My Business Optimization and Management

Q: I'm not sure which Website Support Package is right for me. Which one is best?
A: If you're not sure which website support package is best for you, let's talk! Our team of website and online business consultants is happy to offer a free consultation to discuss your project and help you figure out which package is the best fit for your needs. 
Q: Are your services compatible with Google Core Web Vitals?
A: Yes! All of our WordPress Development and WordPress Support Packages are 100% compatible with Google Core Web vitals. We're all about helping our clients achieve higher visibility in Google Rankings, so they stand out above their competitors in the same industry or niche. Additionally, integration with website analytics provides insightful and actionable user and customer data to make better-informed business decisions.
Q: Can I upgrade my current plan at any time?
A: Absolutely! You can always upgrade your existing service plan at any time. Our monthly plan is flexible and designed to help you grow, so we make it easy if you need to make changes. Simply speak with your Project Manager to upgrade.
Q: Can you customize my website support service package if needed?
A: Yes, we can customize your website management support package as needed. Simply contact us, and we'll reach out to discuss options.
Q: Can you fix a slow website?
A: Yes! On today's competitive Internet, website speed is more important than ever before. With speed optimization, we help get your website back and running faster than ever before. In addition, our goal is always to ensure the site is working well and providing a positive user experience for visitors using laptops, desktop computers, and mobile devices.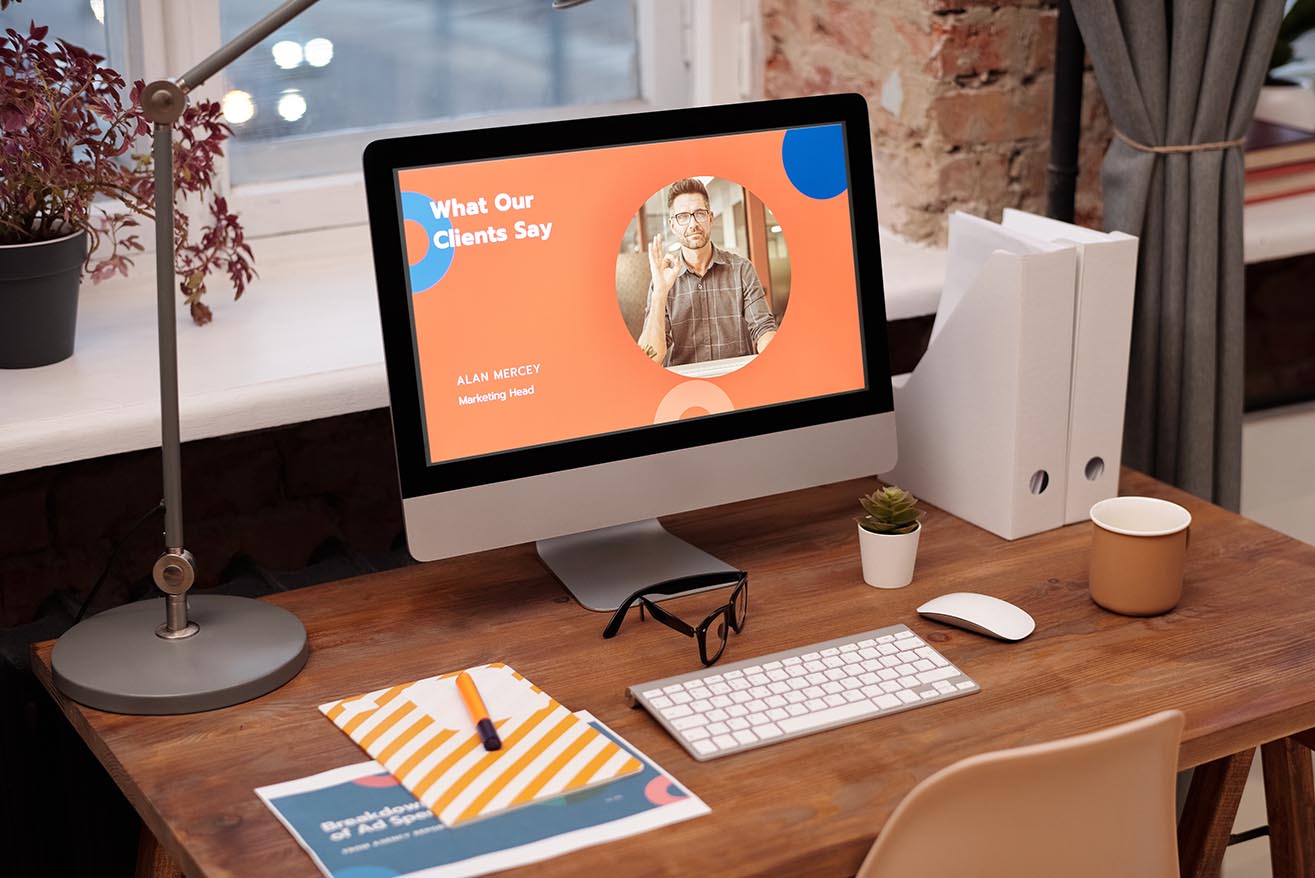 Do You Offer Additional Web Development Services?
Indeed, we do!
In addition to offering website maintenance packages and WP site care, you can rely on our support team for a wide variety of website development services in an ala carte capacity. For example, it's logical for website owners who want to increase organic search engine rankings to create and execute an SEO strategy to increase website traffic, including creating new content, regular updates, blog posts, or adding new features and online assets. 
With a convenient monthly package, we're here to help business owners with all their website needs.
New website design services are another option to consider if you need to increase profitability and extend your sales capabilities. Whether you need a comprehensive content management system, a full-service custom eCommerce website built from scratch, or a simple landing page designed and optimized for conversions, we follow the best practices to ensure the project gets done right.
We've worked on projects ranging from small eCommerce sites to large enterprise websites. Our web design services empower clients with a strong visual presence that resonates with their target audience, from brand identity redesigns to complete rebranding initiatives.
For "mission-critical" clients, we offer daily backups, offsite backups, WooCommerce Support for their online store, and a broad range of consulting services on an hourly basis. 
We Make Website Issues A Thing Of the Past!
With managed WordPress hosting from Interactive Palette, you no longer have to worry about managing your website. Our web maintenance services are a comprehensive approach to keeping your website secure, up-to-date and running smoothly. When – and if – something goes wrong, our WordPress Development team is in the right place: standing by to help.