Visual Content Strategies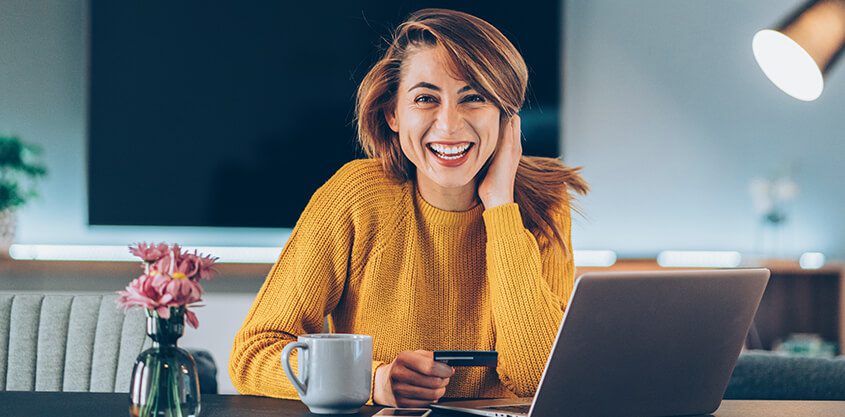 We really need to work hard to engage those who consume the content on our websites.
Today, more than ever, we are in a content-overloaded fight for attention and engagement. It makes sense, then, to include content that will capture the attention we need to meet our bottom line – and this often involves some sort of visual marketing content. Take the time to include in your content marketing strategy these 5 examples of visual marketing that will engage your readers so you can stay ahead in this content-overloaded fight.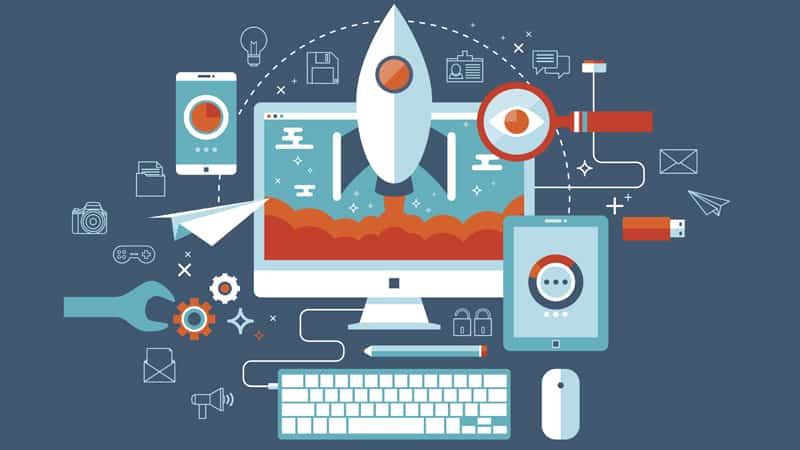 1. Images
We are great at remembering pictures. Maybe we'll see some information and three days later remember only 10% of it, but if a relevant picture is added we'll remember up to 65%. That being said, long stretches of text can be not only be a bore for our readers, but difficult to retain too. It's always a good idea to break it up a little – and photos are an excellent way to do this. Having relevant and high quality images will make readers more inclined to read the content that goes with it.
2. Videos
We are in the midst of a content-overload for consumers, and we know that capturing the attention of consumers is more important than ever. Luckily for us, there are videos, which have been proven to capture more consumer attention than any other marketing medium. They come in handy when you want to show how your product or services can solve consumer pain points, and though they aren't the cheapest type of visual content, they are usually well worth the extra spending.
Consider adding to your strategy how-to videos, demonstrations, customer testimonials, or explainer videos, and ensure that your video quality is high, as this represents your brand – whether for good or bad.
3. Screenshots
In many instances, screenshots can be an excellent form of visual marketing. Utilize them for your infographics or presentations, or elsewhere throughout your web content. They can be used to back up claims you might make in your sales content, to capture customer reviews or testimonials from forums or social media, or to show your audience a glimpse of how your products or services work. Anyone can use screenshots without a ton of time or money – a great reason to consider adding this visual marketing tactic to your strategy today.
4. Infographics
Sometimes we have information such as data or statistics that we'd love for our readers to know about. The problem is knowing how to display these in a way that is easy to take in. Consider infographics, which are wonderful for displaying complex data or statistics in a condensed, compelling, and easy-to-understand visual display. Infographic creation is something we advise you to work towards in your visual marketing strategy.
5. Presentations
Like an infographic, presentations offer more visuals, using design and color, to attract the reader to the text. Unlike an infographic, however, presentations are meant for larger amounts of information. A well-crafted presentation can be a very effective tool for engaging people with your content as it can be not only entertaining, but an excellent provider of valuable information and actionable advice.
Put these 5 examples of visual marketing to work and see a more engaging following as a result. With so much content overloading our consumers, it is important to put in the work to make sure content is engaging.