Let's Encrypt SSL
I'm sure you agree - private data should be PRIVATE Especially on the web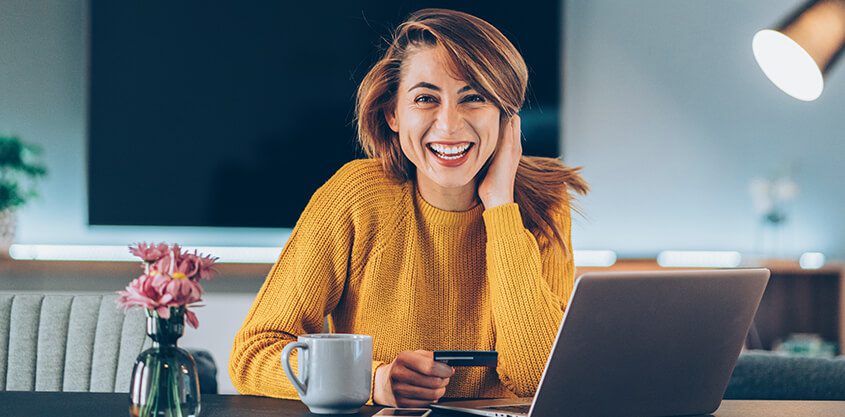 Data travels between your website and your visitor's computer – data like credit card information given out at the checkout, or personal information used to sign up for a newsletter.
This sensitive and personal information could be accessed by cybercriminals when the right security measures are not put in place.
You could be losing the trust of your customers because you aren't showing them you care enough about their security.
Luckily there's a way to keep your customers safe.
The SSL (Secure Socket Layer) secures your website by preventing unauthorized access to data traveling between a website and a customer's computer.
Encrypt the sensitive and personal information that travels to and from your business website so cybercriminals can't get to it.
Interactive Palette is proud to offer a way to keep the web secure with Let's Encrypt SSLs.
When you host with Interactive Palette, an SSL/TLS certificate is FREE to keep your website secure and customers safe.
Interactive Palette hosting offers:
Information back-up on a nightly basis
Protection from catastrophic failures and the unexpected
Shared server solutions managed by technicians 24/7
Powerful tools for client editing services
Some providers can be very costly – and associated costs, like SSL certificates, can add up even more.
Show your customers you believe their private data should be private.
Take the leap to a safer internet experience with Interactive Palette's FREE Let's Encrypt SSL today. Your customers will thank you!