IT Company Partnerships
3 reasons IT Companies should use Interactive Palette as a source for client website maintenance and development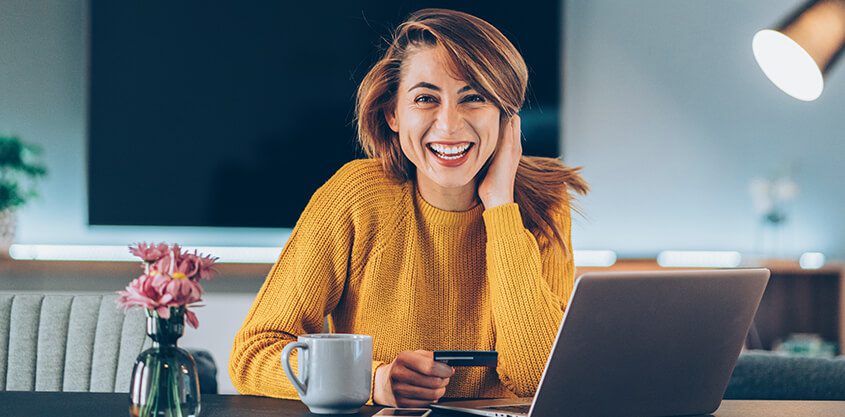 Technology is continually changing, and the task of managing the demands of business growth through these changes is challenging.
However, we are more and more dependent on these technologies for the success of our business. It's very hard to imagine running a business today without a computer, let alone without the internet. So even though adapting to the changes in technology is challenging, the truth is that technology has been very beneficial for a business.
With the introduction of computer technology has come the development of IT systems and services, which keep a business safe from computer viruses, spyware, loss of productivity and unreliable computer systems that can cost a lot of time and money. IT systems and services help a business with their computer technology through some backend development and hands-on help to make sure systems and machines are running smoothly.
However, website development and maintenance isn't something most IT companies specialize in. That's where Interactive Palette comes in, offering an IT company's client web maintenance and development that helps to keep an online presence in shape and up to date.
Staying in shape and up to date is important because the business of having an online presence isn't static – and neither are the visitors who come to your website. Maintaining your website keeps you from becoming static. A website's condition and relevancy for the visitor is a direct reflection of the condition and relevancy of the business itself. (link to old post on website maintenance about this subject). Maintaining and developing a website isn't easy though, and can cost a lot of time and money. This is especially true if you aren't very proficient at it. A business who needs the services of an IT company most likely will need services for website management and development too. Below are 3 reasons why IT companies should suggest Interactive Palette to their clients for website maintenance and development.
Reason 1: Interactive Palette offers domain management and secure hosting
There are certain aspects to owning and operating a website that may get overlooked. Domain management and secure hosting for that domain are two of these things. Interactive Palette makes sure that your client's domain is managed professionally and securely.
Reason 2: Interactive Palette offers content management system upgrades & support
Interactive Palette provides an easy to use content management system which has online editing similar to Microsoft Word. You can handle everything within the browser, can create and edit forms and upload images directly to content, and easily create links. All of this is very simple to do and requires no technical or programming skills. Interactive Palette gives support and updates whenever needed.
Reason 3: Interactive Palette offers page updates
Through Interactive Palette's website maintenance and development packages, your clients can have their website updated with anything from updating existing pages to adding new pages of content – like blog articles or employee bios. Interactive Palette does the work to keep a website updated and relevant so your clients spend less time asking their IT company for support.
It is widely understood that technology is important for a business, even though the multitude of changes can make it challenging for a business to adapt. IT services are an essential part of the process of adapting to the changes in technology, and so is a maintained online presence. Without either of these, a business is unable to reap the benefits of technology.