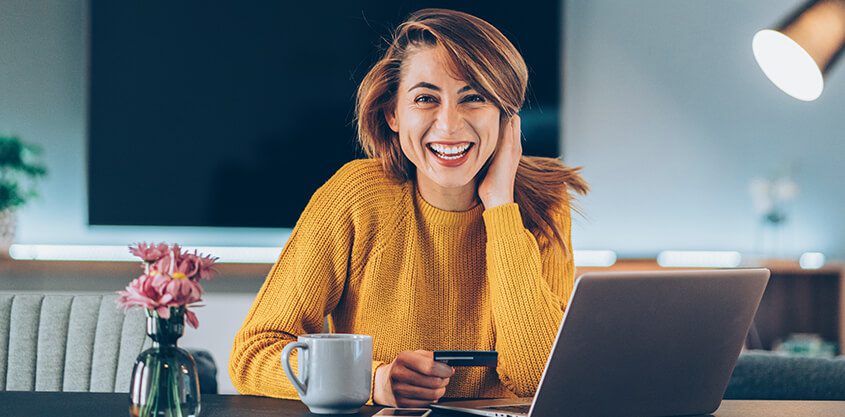 Are you ready to learn more? Then, let's delve into some of the most frequently asked questions about Google Business Profile.
Who Needs A Google Business Profile?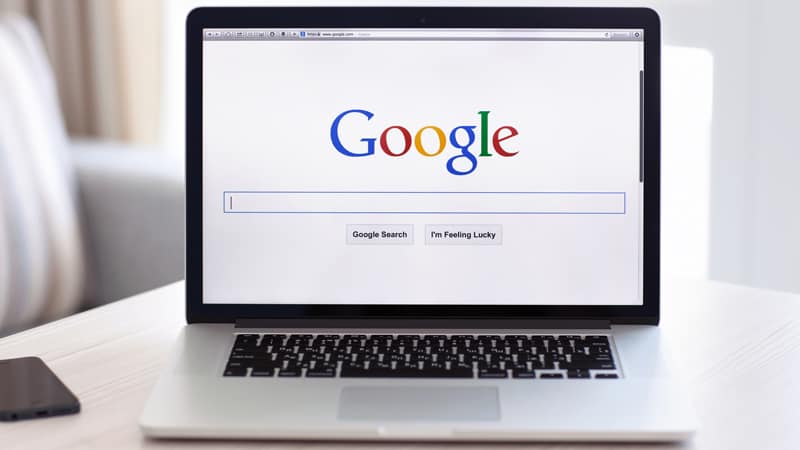 Anyone who owns or manages a business or organization can benefit from having a Google Business Profile. Small businesses, professional service providers, restaurants, and retail stores all benefit from having a presence on this platform. With a Google Business Profile, companies, and organizations can boost their online presence, make updates, and connect with potential customers.
How Can I Create A Google Business Profile?
Luckily, creating a Google Business profile is free and easy to do. Simply:
Visit business.google.com and click "Get on Google"
Enter your business name and address.
Choose your business category and enter other information about your business.
Enter an email address associated with your business.
Add a business description, business hours, phone number, and website URL.
Add photos and videos of your business.
Review and submit your profile information.
When prompted, verify your Google My Business profile by postcard or phone call.
What Is The Google Business Profile Verification Process?
The Google Business Profile Verification process requires business owners to prove their identity for a valid listing. Typically, Google sends a communication by postal mail with a code to verify the business address with them.
What Are The Significant Benefits Of A Google Business Profile?
Having a Google Business profile offers multiple benefits to companies and organizations. Among the most notable:
Increased Visibility – With a Google Business Profile, businesses can be found directly in Google Search, Google Maps, and organic search, helping to improve their overall visibility and reach.
Connect With Customers – The Google Business Profile platform directly connects customers, allowing businesses to respond to reviews, messages, and other inquiries.
Showcase Products And Services – Using the platform, businesses and organizations can share photos, videos, and updates about their products and services, helping them stand out from the competition.
Generate Insights – A Google Business Profile provides businesses with insights into customer behavior, allowing them to understand better and respond to customer needs. From profile performance to getting messages from potential customers, it's a central spot for generating business activity!
Manage Multiple Locations – It can be challenging for companies and organizations with multiple locations to keep everything on the same page. With a Google Business Profile, companies can manage multiple locations from one central hub, making it easier to keep information up-to-date.
How Do I Optimize My Google Business Profile?
The best way to optimize your Google Business Profile is by setting aside time to complete all the inputs as thoroughly as possible, ensuring that everything accurately represents your company or organization.
After the initial setup, making frequent updates to your profile helps show that your business is engaged and active in relevant marketing channels.
What Can Companies Share On Their Google Business Profile Page?
Companies can share several types of content on their Google Business Profile page, including:
Business Location
Contact Information
Images And Videos
Company News And Updates
Product Or Service Announcements
Promotions And Special Offers
Job Postings
Frequently Asked Questions
How Long Are Business Updates Available On Google Business Profiles?
Updates typically stay visible on a Google Business profile for up to 6 months. After that time, they are archived and no longer available online.
How Do I Get Reviews On My Google Business Profile?
The best way to get more Google Business Profile reviews is to ask your customer to leave one for you. Google makes it easy by providing a "Review Link" shareable via Email, Whatsapp, or Facebook. All customers need to click on the link and share feedback.
What Are The Best Practices For Replying To Google Reviews?
Great news! You just received a review. Now what? Here are some helpful tips to guide you.
Stay Professional – Always maintain a professional and polite tone when replying to reviews. Keep your responses relevant and on-topic. Avoid conflict or getting too personal with customers in your answers.
Acknowledge Their Feedback – Responding quickly to reviews is vital as it shows customers that you take their feedback seriously. Acknowledge the customer's input and thank them for taking the time to share it.
Offer A Solution – If the customer has a complaint, acknowledge their feelings, and ask them to contact you directly to explore ways that you can make things right quietly behind the scenes. You don't have to hash everything out in the public eye.
Monitor Your Listing – The best way to stay on top of new reviews is by monitoring your listings regularly. Doing so helps you respond to recent reviews promptly.
Does Not Having A Google Business Profile Count Against Me?
While not having a Google Business Profile doesn't directly count against you, it doesn't help either. Instead, a Google Business Profile will increase your online visibility, making it easier for potential customers to find your business when searching for related keywords on Google. Additionally, having a Google Business Profile can help improve your overall SEO efforts and increase your website's ranking in local, maps, and search engine results pages.
What Impact Does A Google Business Profile Have On Local Search Results?
A Google Business Profile can have a significant impact on local search results. This profile highlights individual companies in Google's local search results, including 3 Pack and Map results.
This coverage is incredibly convenient for businesses that want to connect with people when searching, as these informational searches often convert into leads, sales, and customer acquisition.
Since the business profile provides customers with detailed information about the business, such as location, hours, contact information, and reviews, people can make a more informed buying decision. In addition, with an optimized Google Business Profile, companies can increase their visibility in local search results, improve their online reputation, and drive more customers to their business.
Do you need help with your Google Business Profile? Trust the professionals at Interactive Palette to help you gain the highest exposure from this digital asset. Don't hesitate to contact us.