Website Translation Services
Website translation is one of the most cost-effective methods of rapidly expanding your markets.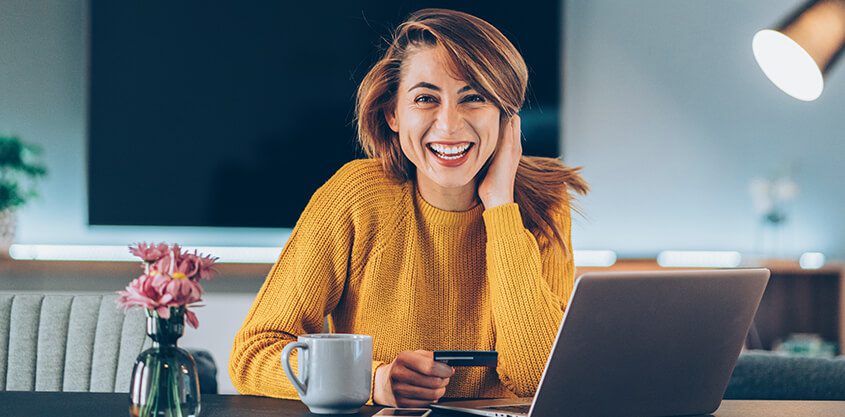 To break that language barrier we offer translation services for any language.
More and more companies and organizations are realizing the immense benefits and profitability of translating their websites. Interactive Palette is convinced that translation has become crucial in today's global, technology-focused economy.
Our translation service is devoted to offering the highest quality translation at the most competitive prices. Your website will be translated by qualified individuals who will ensure that all of your key messages are kept intact in the process.
Whether your focus is English to Spanish, Chinese, French, Italian, German or Japanese, – or any other language, Interactive Palette will get the translation process done with professional precision.