Website Redesigns
Keeping up-to-date with technology and in stride with the competition are constant endeavors for most business owners, but all too often web site redesign is not given a high enough priority. That's unfortunate as a contemporary and comprehensive web site is a business' face to the world.
So, how do you best determine whether it's time to redesign?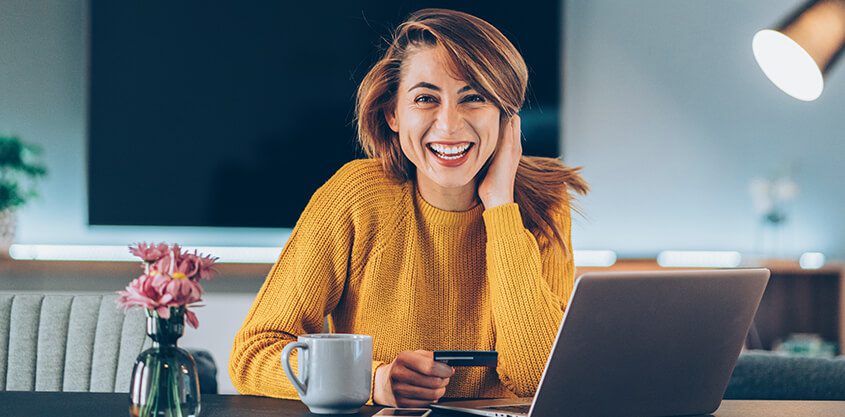 To start, consider when significant changes were last made to the web site.
 
If, for example, your site was built before 2005, it may use an HTML table-based layout, which has many issues and is no longer recommended. A CSS-based layout is now the standard in web design. Not only does it ensure a web site is compatible with present and future technologies, a CSS layout is exceedingly search engine friendly; as such your site will receive a higher rank and more eyes will see it.
Technical aspects aside, one of the best ways to ascertain whether your web site needs to be renovated is through a simple eyeball test. Look at it through objective eyes and if it appears outdated or simply unattractive, then it's time to redesign.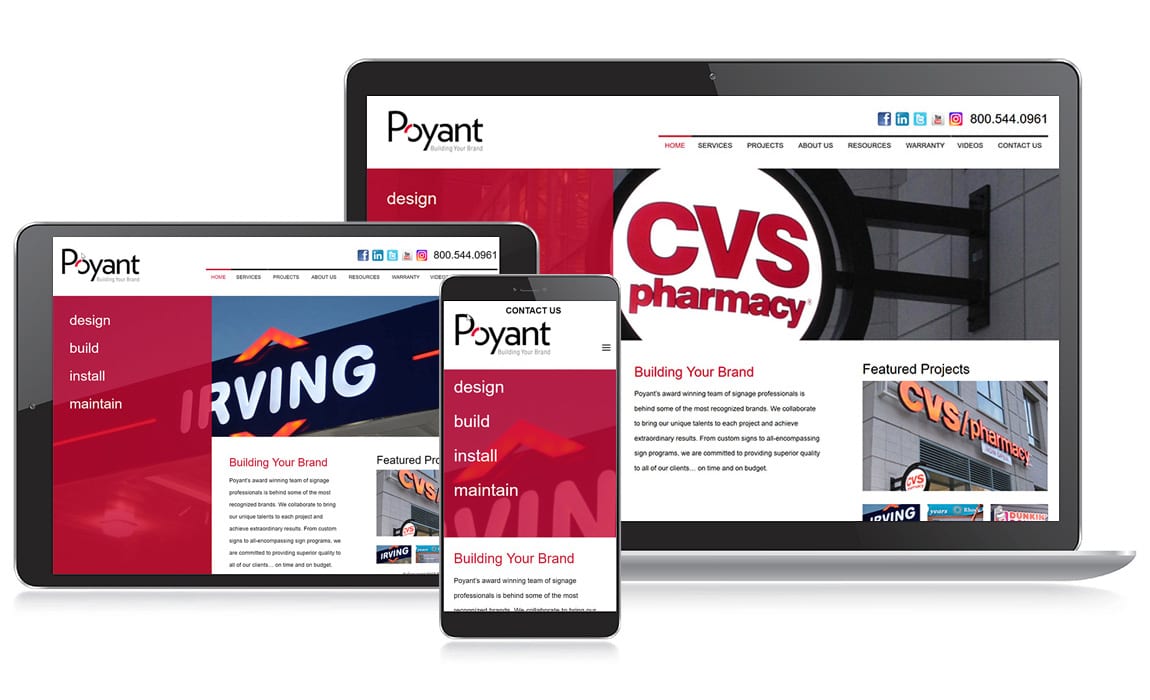 Impact is another consideration. Is your web site performing to its fullest effect by bringing in new clients or working as a resource for current ones?  A more successful web site can be created by adding new features, reorganizing content and/or giving it a more polished look.
When deciding whether redesign is the right route, it's a good idea to take a long, hard look at your competitors' web sites. If your main one or two competitors have all the right bells and whistles in action on their sites, it will likely have an effect on your business. Consumers nowadays can and will compare a business's offerings via web site appearance and content and if the competition has the edge design-wise, you could lose out.
Analyzing web site statistics is another way to determine whether your site is all it can be. Look at the number of visitors over the past couple years – if it has dwindled, recognize that there is a reason why. You should also consider the amount of time visitors are spending on your web site.  Lengthy visits and view of several pages is a good sign, but if a majority of visitors are taking a look at just one or two pages and then exiting, then changes should be in the offing.
Of course, you can go directly to the source and ask a selected few customers their honest opinion of your web site. In addition, ask employees what they think of the site. They, above all others, have knowledge of your products and services and might have a few suggestions for improvement.
By taking an honest appraisal of both the good and not so good elements of your web site, you can make changes for the better, leading to increased traffic and profitability.
Once you've determined that it's time to redesign, consult with a professional web design and management company, such as Interactive Palette. Now celebrating 18 years in business and growing annually, our expertise can help make your business web site one your competitors' will envy.