Our Website Design Process
For each business web design project, Interactive Palette consults with client decision-makers from beginning to end, keeping key contacts engaged through the life cycle of the Web Design project.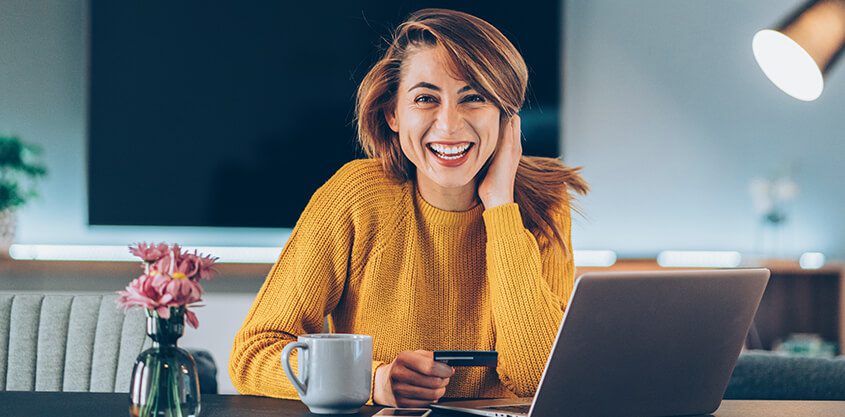 Whether it is a custom Corporate Web Site Design, Responsive Website, or Internet Marketing Campaign.
Our projects run smoothly because our clients enjoy…
The comfort of knowing your project is in capable hands,
The assurance that your project is our most important objective,
The results from our award-winning customer-focused Web designs … which are well-built, cutting-edge corporate web site, and
The confidence that each corporate web design project will come in on time, on budget and on target.
Time is money and our corporate web design's three-step process is geared to get each client online as soon as possible with a solution that is right for the client and the corporate business.  We firmly believe that well-established corporate web design timelines and deliverables … coupled with clearly defined priorities and constant communication … are the keys to a corporate web design project's success.
Visualize & Design
This is where we learn about the vision of your business and how you differentiate yourself from the competition. Then we create the theme of the website including color scheme, atmosphere, and general look and feel. We will analyze the range of services offered based on the information obtained during our discovery meetings. After this is completed we formulate the strategy for the new website.
Code & Test
After we receive website design approval it is time to build your website using the latest techniques in coding and search engine optimization. All of which we integrate into an easy to use Content Management System. Testing of your new website will be done in all of the appropriate web browsers to ensure that the website appears consistent regardless of browser or platform. Interactive Palette prides itself on delivering a website that is extensively tested to ensure the website is 100% bug free and is fully compatible.
Learn & Launch
We will show you how to maintain your new website. Before launch Interactive Palette goes through a detailed pre-launch checklist to ensure that your requirements are met. Training will be provided on the new Content Management System. After the pre-launch checklist is completed and training is provided we will launch the website.