Make Your Website Profitable
Designing a new website certainly comes with a price tag, but with a little forethought and careful planning, you can maximize that precious outlay of dollars.
Web design price levels run a wide range, depending on your needs, so first and foremost, retain a website design firm that can work within your budget.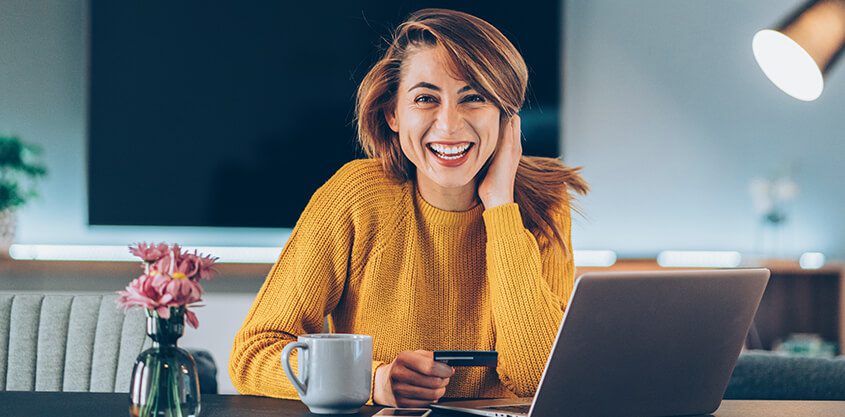 While many offer a fixed price contract, significant changes to the work order will raise the cost, sometimes substantially.
Be clear about what you want – and perhaps more importantly be clear about what you don't want on your website – and convey those desires to your website design firm in detailed fashion. The better your preferences are understood, the better chance of your getting the website that you envisioned, on time and on budget.
If revisions are necessary, approach them with a realistic eye. Ultimately, you want a professional looking website that comes as close to meeting your expectations as possible. Once you've decided on the concept, don't keep shopping new ideas. Most website design firms will accommodate a couple changes without adding to your total expense, but asking for revision upon revision will only up the fee and delay the end result.
Assets, such as photographs, graphics or artwork, can prove expensive, so if you have existing assets by all means provide your design firm with them.
Installation of a Content Management System (CMS) may add to the bottom line of your website design, but its money well spent. Otherwise, you will have to take out the checkbook each and every time you require a content or graphic change to the site. A CMS allows you to update the website on your own – from adding press releases to posting new pricing or contact information to periodically changing photographs and much more.
By working within your budget, clearly expressing realistic design goals, and keeping changes to a minimum, you can stretch your web design dollar. Add existing assets and the inclusion of a CMS and watch that dollar stretch even further.