Mobile & Responsive Website Design
With tablet sales increasing and mobile phones as common today as land lines were yesterday, it has become a necessity for web site design to provide an optimal viewing experience no matter the size of the device.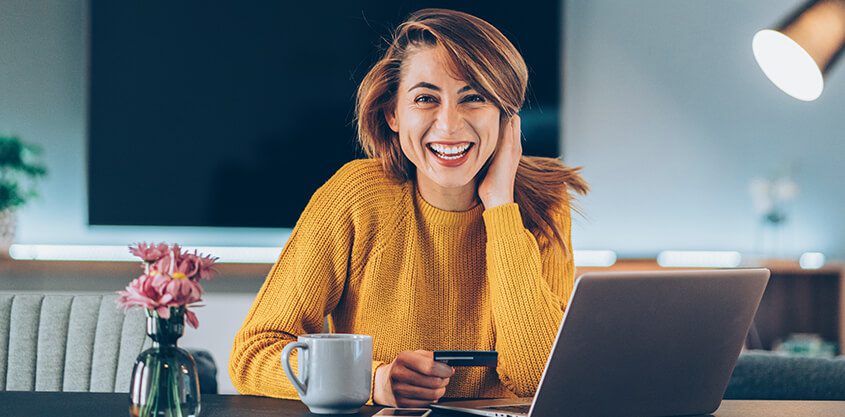 Enter responsive web design; in a nutshell, web site design where flexible images, type and grids adjust to fit the screen the site is being viewed on.
Responsive web design services are a high priority item for small businesses these days due to the number of users accessing the internet via devices other than a desktop computer.
As the variety of monitor/screen shapes and sizes continues to grow, so too will the need for design that adapts all elements to accommodate all screens.
Perhaps most vital to responsive b2b website design is typography. What might look great on a desktop could be impossible to read on a mobile device. Type must be optimized based on screen width, keeping in mind that for standard b2b web sites 50 to 75 characters per line works well, while 35 to 50 characters per line is best for mobile devices.
Increased Success For Your Business Is Just A Click Away!
What must also be taken into account is the short attention span of most smartphone and other mobile device users.
People want to see what they want to see and nothing else – and they want to see it quickly. Most of the time, hours of operation, a phone number or directions are what matters most, so the inclusion of comprehensive content is not a priority.
Keep in mind that while responsive web sites are often geared toward mobile devices, their "mechanics" are not exclusive to mobile sites; they scale up and down accordingly to fit the size of the screen being displayed on – from standard PC screens to tablets to smartphones.
It's all about flexibility when it comes to responsive design… that includes grid, typeface, images, and design itself. There are times when the best options for various browser sizes incorporate changes to the original design concept. As such, some content and pictures might be concealed to create a better view on smaller devices. The other option is an overall streamlined design scheme to allow for a more uniform look across all devices.
Another key component of b2b responsive web design is navigation. The large number of mobile device users who touch instead of click has created a growing trend toward larger navigation elements as they are easier to "tap." Navigation should be designed with the smallest screen in mind, with elements added for larger sizes.
Responsive web design will continue to evolve, as will technology.  It is imperative for web designers to keep abreast of new devices as they enter the market… and to keep an open eye on evolving user habits.
Law
Murphy, Hesse, Toomey, & Lehane LLP
Murphy, Hesse, Toomey & Lehane, LLP is a multi-service law firm comprised of skilled practitioners from a variety of fields. As one of the 50 largest firms in the state, our broad resources and technology enable us to represent clients in a comprehensive and cost efficient manner.
Website Packages Scaled To Fit Your Business
Interactive Palette offers three scaleable website packages for small business, so you can choose one that works for your business.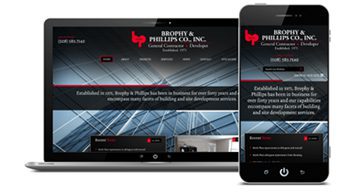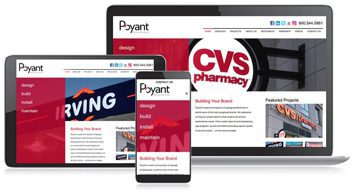 Let us show you what Interactive Palette can do for your business.
Need Web Design or Content Planning and Web Development?