Stay ahead of the competition with a sound web strategy
Keeping one step ahead of competitors is a fundamental key to business success.
With that truism in mind, one area where you can shine brighter than the rest is with a web strategy plan designed to ensure your website stands out and delivers.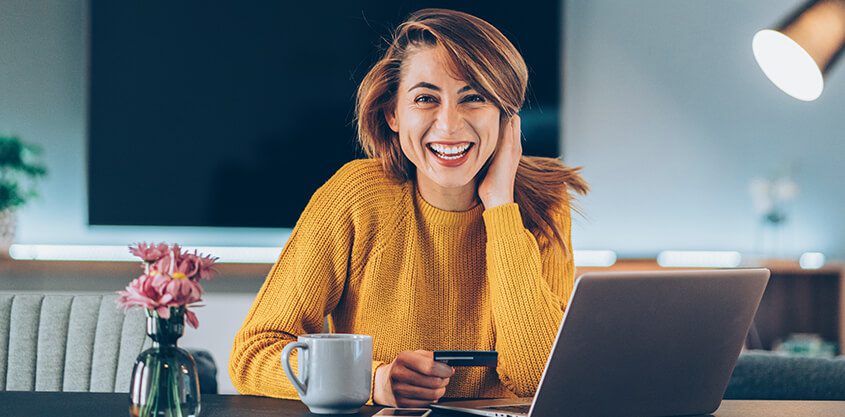 A professional website design firm can conduct concept research through examination of your competitors' websites and industry leaders.
Analysis of keyword usage, social media and other traffic driving mechanisms can be performed, in addition to a thorough evaluation of your current website to pinpoint existing areas of weakness.
During the design phase you will typically have the opportunity to preview the designer's ideas for homepage and secondary layout and to offer suggestions for revision. Professional design firms recognize the significance of branding and will select a palette of colors and textures to align with your company's signature colors and existing branding.
The development phase of web design incorporates a full customizable website template that can be modified to suit any and all ecommerce and/or showcase portfolio needs.
A professional website design firm can also install a Content Management System and outfit a business website with the latest in CMS technology, including the integration options of Silverstripe for easy image and copy editing; WordPress; and Xcart for ecommerce sites to allow uncomplicated management of content pages as well as product descriptions, prices and sales tracking.
In addition, a professional website design firm can streamline your business' most important content for immediate accessibility to mobile users, ensuring that all of your most important functionality is redeveloped for optimal mobile device compatibility…including purchasing options and contact forms.
Search Engine Optimization research can also be performed to increase "hits" and build desired awareness about what your business has to offer.
The field of web design firms is wide, so it's wise to work with one that has the expertise, long-standing reputation and high caliber staff – like Interactive Palette –necessary to ensure that your web site stands and delivers.