The case for a silo website structure and why you need to do it
Website structure can determine if a search engine understands what your site is about and can find relevant content for your website's purpose and intent.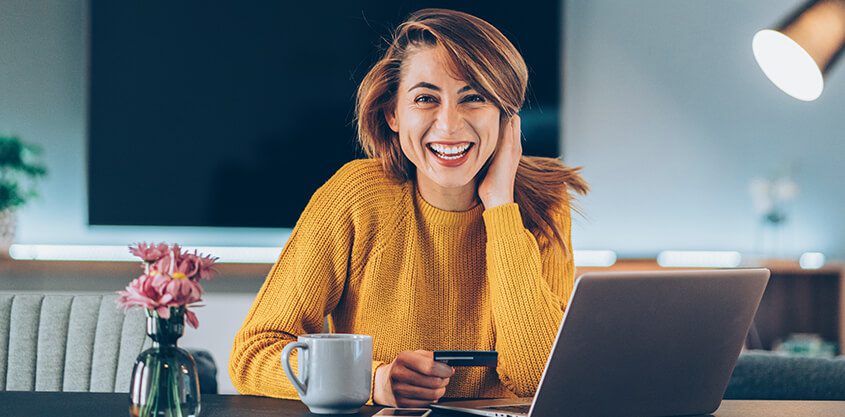 The more a search engine understands, the more likely your website will show up on search results. A great structure to consider for your website is the Silo Structure, also known as a vertical or deep structure.
What is a silo structure?
The definition for the word Silo is "to isolate (one system, process, department, etc.) from others." In a Silo structure, the isolating takes place when a website's content is organized into categories. Topics and subtopics are isolated together with other relevant topics and subtopics, creating a hierarchy of content.
Contents of a Silo Website Structure
Home Page – This is the top of the structure, the page for your main topic. For example, an internet marketing company's main topic would be "internet marketing," which is a broad theme that is broken into many different categories.
Silo Pages – This is where the deep structure of a Silo happens. Silo pages are the sub-pages below your main home page, and where your sub-topics are located. Each of these pages is dedicated to one sub-topic. For example, many websites have silo pages for services, products, our team, and blog.
Blog Page – Every website should have a blog in order to drive traffic and create a proper silo structure. You should have the blog as a subdomain (blog.yourwebsite.com) or a subfolder (yourwebsite.com/blog). It is also good to create categories within your blog that organizes and groups content.
Something to consider…
Sometimes when companies aren't using a deep organizational structure like the Silo, they will create a few basic top-level pages and little to no sub-level pages. Then when they create new content or information about their services or products they will just clump it all together on their blog. That doesn't really make much sense from a website structure standpoint. Instead, they should create more sublayers, adding depth to their website.
A blog is an excellent place for content such as news and company announcements, media and entertainment, employee profiles and some educational writing. It is not the best place for rich informational resources about the services or products you provide. That type of information belongs in sublayers within your website structure, like the category and supporting pages.
Category Pages & Supporting Pages
This is where your good informational content should go, the main place people will find answers to their search queries related to your business. As an example, on an internet marketing company's website, you may find underneath the <Services> sub-page the category page <SEO> or <Pay Per Click>. And supporting pages are found even further down the hierarchy. Underneath the category page <Pay Per Click> might be supporting pages like <Pay Per Click for Bing> or <Pay Per Click for Google>.
The Silo organization allows for easy navigation through the website's content, and can easily be achieved with some proper keyword research and careful thought and planning early in the process.
Flat Structure: Silo's rival
Silo's competing structure is called the flat, or horizontal structure. Like the Silo structure, the flat structure has grouped topics and subtopics. A flat structure will have more categories and fewer layers, while in comparison a Silo has fewer categories but more layers.
Why should I choose Silo over Flat?
While both the Silo and Flat structures divide and disperse information in ways that make categorical sense, the way users get to the information is slightly different. Less clicks are needed in flat structures, and usually more clicks are needed to get through the layers in Silo structures. So if all you cared about was having fewer clicks needed for someone to start at your home page and make it through your site, then sure – a flat structure is great. But in the world of search engine optimization, you really don't want (and shouldn't expect) all of your traffic to come right to your home page with the intention that all viewers will click through to find what they're looking for.
Instead, you want to optimize each of your pages for their specific keywords and phrases (topics and subtopics) so when someone uses a search engine they will be brought right to the source of information, even if that means they are brought to "the middle" of your website.
Internal linking
Don't forget about internal linking if you want to improve the navigational process for people and for search engines. Search engine spiders use links to crawl from one web page to another. Humans do this too! Generating links to your website adds authority, trust and higher ranking in the search engines. But don't only rely on inbound links. These are usually pointed at content like blog posts and infographics, which sometimes aren't on more information-heavy pages like your home or services pages (the ones more likely to generate sales). Include internal linking throughout all of your upper and lower level pages to help people and search engines navigate and collect valuable information. Plan how relevant pages will link to each other, put links into your content, and go back to old content to add links to newer content.