Search Engine Optimization
Business owners, organizations and individuals with an Internet presence share the same basic interest: driving traffic to their sites.
With a few fundamental online marketing measures and internet marketing strategies, it's easy to increase website traffic and build that desired awareness.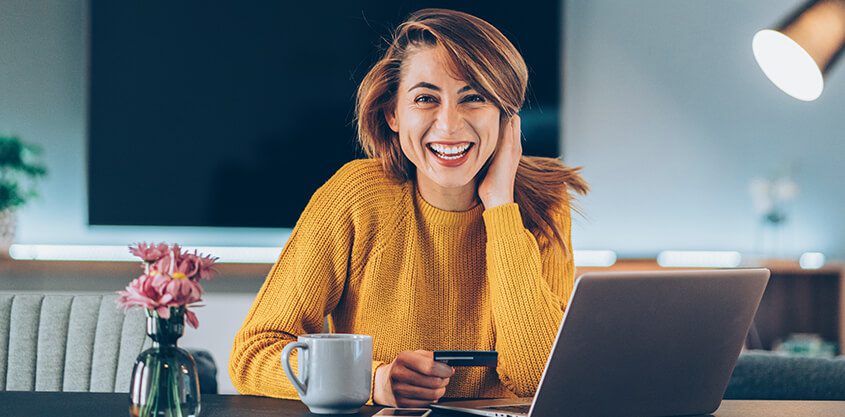 In the same way that real estate is defined by "location, location, location," in the world of websites, a top ranking on search engines like Google or Bing is king.
To get that top ranking spot on Google or Bing, Interactive Palette employs the best internet marketing, content marketing and SEO. SEO is Search Engine Optimization and it involves creating a web marketing strategy around the most searched for keywords.
Interactive Palette can conduct the appropriate research to determine and target those keywords and provide further analysis to pinpoint the most important terms — or terms with "opportunity" — that help bring the right visitors to the site.
While less is more in terms of a company's home page or contact page, a website's news, blog or article sections are where content rules. Instead of short paragraphs or brief press releases, it's wise to include articles of 500 words or more. Interactive Palette has the resources to help increase the quality content throughout your website.
As part of an internet business marketing campaign, this approach not only allows for comprehensive information about your offerings or other newsworthy information, it also adds to that all-important keyword total. In fact, search engines are always on the lookout for expanded website content, so use it to your best advantage.
There are many tools that can be used to increase and enhance a business's online presence, but one of the most effective and long term internet marketing strategies is an ongoing SEO campaign.
Through the use of proven internet advertising tactics, the right traffic can be driven to the right destination: your website.