LinkedIn Marketing Strategies
Facebook and Twitter may be perceived as the "popular kids" of social media, but LinkedIn remains a steadfast and dependable avenue to increase a business's Internet presence and standing.
In fact, some of the top Fortune 500 business executives use LinkedIn to boost their public images…if the "big dogs" recognize its potential, maybe it's time you explore the many ways that this networking phenom can work to your business advantage.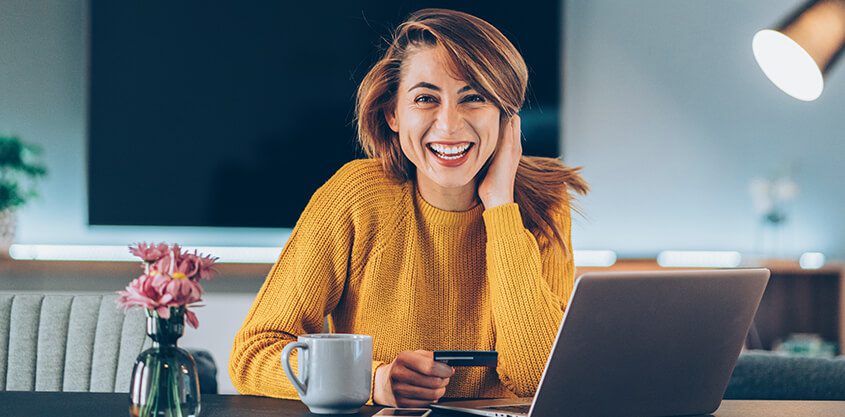 Creating a thoughtful and comprehensive LinkedIn page may take a little extra time, but ultimately it is worth the effort. The LinkedIn system will ask a multitude of questions during the set up phase, but avoid the temptation to breeze through the queries as an estimated 100 million business professionals will have access to your profile. An outstanding profile will draw interest and potentially land you opportunities you never dreamed of.
A clear headshot with a solid color background is the best way to show your face to the LinkedIn world. There is even an image upload tool available on LinkedIn to make cropping simple.
Keep in mind that the professional headline appearing below your name is included on every reference about you on the site, so make sure it includes the name of your business and your title. Keep it simple; trying to be clever may make you stand out, but not necessarily in a good way.
While LinkedIn is a predominantly professional network, don't be afraid to let people know a bit about your personal life. If you belong to organizations in addition to those that are industry related, by all means list them. You may find another aviation enthusiast, horse owner or still life artist out there who might turn into a professional ally.
Take some time every few months to update your LinkedIn contacts. Add new ones, but also trim those contacts you wouldn't connect with – the point of a solid contact list is to keep it relevant.
Ask for recommendations by using the LinkedIn Request Recommendations tool. The more the better for it illustrates that you are a business professional many people count on and admire.
Be sure that your summary simply and clearly defines who you are as a professional. Avoid a lot of "yadda-yadda" about being team or results oriented.
LinkedIn provides a wide array of tools to drive traffic to your business, such as an Email Signature tool to stylize your signature line and the LinkedIn Developer which offers numerous user friendly tools to enhance your site.
Additional interest can be generated by editing your website link to the "custom" version. This will help your target market locate you. You can also use LinkedIn's free blog application to direct traffic back to your website or blog. Once installed, this app will automatically post your blogs to your LinkedIn profile. Stand out from the competition even further by adding an abbreviated video clip with an attention grabbing 30-second monologue about your business.
You should also take advantage of group discussions – another networking platform to let your expertise shine. Also, don't be shy about asking others in your network to write testimonials about your business and the services you provide. And don't forget to review and explore your contacts' contacts. After all, helping business people connect with other business people is the ultimate goal of LinkedIn.