Increase Online Engagement
Today, building a company's digital presence is a necessary component to business success.
The expert team of web marketing professionals at Interactive Palette has the skill, experience and tools to strengthen the divide between technology and marketing, to help support and expedite digital growth and develop a plan for a company's overall Internet strategy.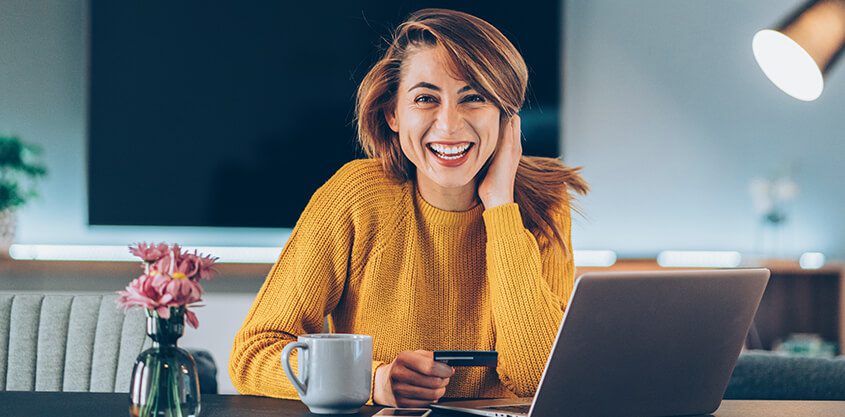 Interactive Palette's Internet Strategy Consulting Division provides consultation in the following areas of expertise:
Analysis of relevant content for targeted audiences
Layout design to foster improved visibility
Assessment of content strategy
Site development
Brand development
Search Engine Optimization to build web presence and attract increased traffic
Key Content Management to help ensure a website reflects the most current updates related to its business
Quality and commanding website content
Website social following
Interactive Palette can help you develop a complete and proactive Internet strategy designed exclusively to propel your business toward growth.  By leveraging the Internet as a tactical tool we can help propel both your short and long term business goals.
In today's digital world sharing data and spreading the word about the distinctive factors that define your brand is crucial to success.  Having a plan in place that bridges that gap between technology and marketing is a priority.
Interactive Palette consistently explores avenues to help clients tap into the growth potential of their business website.  Our Internet Strategy Consulting Division is built around highly effective core principles that can help take a business' online marketing initiatives to new heights.