Google's Webmaster Tools
Fundamental for robust SEO effort, Google Webmaster Tools is a free online service from Google that assists webmasters in managing their or their clients' websites.
But the true beauty of this service is that it allows you to see your site as Google – the top ranking search engine – sees it.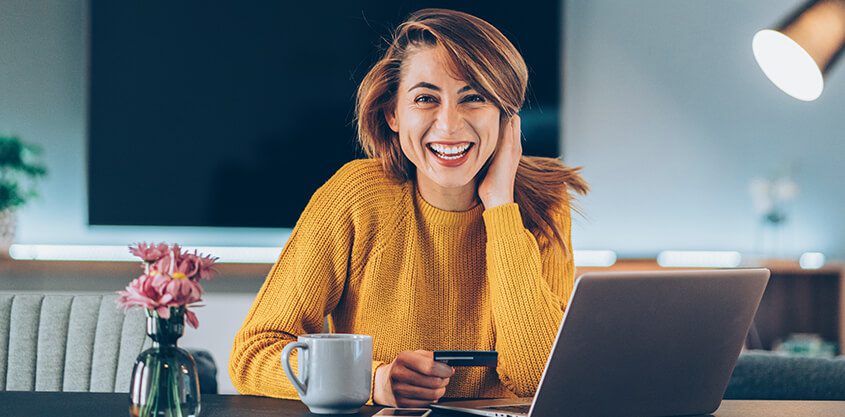 Setting up a site on Webmaster Tools is fairly basic; sign up for an account and once an account login is received, merely login to the Google Webmaster Tools dashboard.  You will have to verify ownership of the domain, but depending on your host – and in the same vein of keeping things simple – Google has been known to provide verification through a prompting pop-up process that will let you login and verify in just a few easy steps. Once verified, your site should begin gathering data within 24 to 48 hours.
A tie-in to Google Analytics, Google Webmaster Tools provides access to Google organic search keyword phrases. The crux of Google Webmaster Tools is about data – how much traffic your site is attracting, what is getting indexed, what is getting linked – and then breaking that information down and keying in on specific ways to help you take full advantage of the new found information.  To that end, Google Webmaster Tools offers a comprehensive set of useful and practical features, such as providing the latest data regarding incoming links and internal links.
In short, Google webmaster tools provide a comprehensive report on your website pages giving you the potential to optimize and improve your website visibility in Google search.
On the other hand Google Analytics generates complete traffic statistics to your website. It is the tool used by webmaster to only analyze the traffic flow to their website.
The following five main Google Webmaster Tools indicators you are most likely to use will provide both traffic and keyword information:
Query provides details on the keywords upon which your website's ranking is based on.  As such, it can give insight as to whether specific keywords are working to your advantage/a higher ranking.
Impressions is a metric that reasonable detects the number of visitors to your site seeking specific areas of content.
Clicks allow you to gauge the number of people who actually click on your site after conducting a search.
 Click-through rate or CTR determines the percentage of searchers clicking on your site in the search results.  Based on results, you may want to improve content or re-examine keywords.
The average position metric indicates your website's ranking for each keyword.
Another key element of Google Webmaster Tools is the facility to send notification if your website has crawl/misdirecting errors and malware (spam, viruses) thereby allowing you to fix those issues promptly.
Ultimately Google Webmaster Tools is a no cost service that displays your targeted keywords, indicates their effectiveness and allows Google to inform you if it detects any problems with your website.  What more could you ask for?