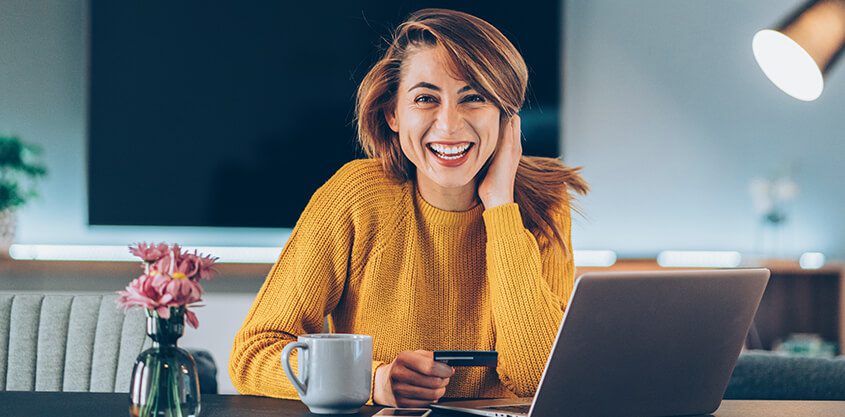 If you've heard the phrase "content marketing" recently – and let's face it, who hasn't – there's a good chance you nodded your head and smiled as if you were familiar with the concept while making a mental "note to self" to find out what all the buzz is about.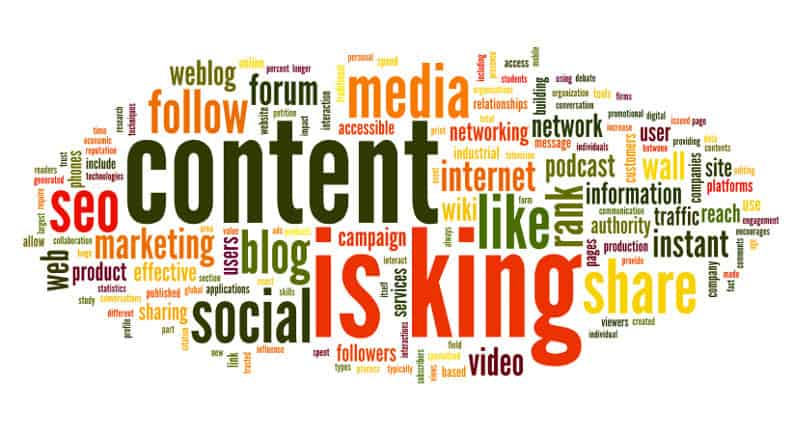 Essentially, content marketing is about providing valuable information or content on your website targeted at current and potential customers with the goals of building trust, fostering positive reaction and ultimately branding yourself as an expert in your field. Content marketing boils down to building relationships with present and future clients – it is the yin to the hard sell yang!
Content marketing can also help to establish you as an industry expert to a much larger audience since increased relevant content will result in higher search engine ranking. There's no denying that content marketing has more than caught on, with an estimated 60 percent of businesses employing some form of content marketing in their overall advertising/promotion strategy.
The types of content that shape a content marketing campaign are quite diversified and include: email newsletters; blog posts; podcasts; E-books; PowerPoint presentations; white papers; social media posts; webinars; videos and of course, static and mobile websites.
So, now you know what the mechanisms are for content management, but how do you discover what your target audience wants to see and hear…and just as importantly, how can you create blockbuster content that will have them advocating for your website, spreading the word and coming back for more?
Pay attention to comments made on forums that are specific to your industry. One thing is for certain – people are not shy about expressing their opinions or sharing their wants/needs in terms of product, service or solution. Keep a sharp eye on the recurring themes posted on comment websites and forums and you may just find the key to unlocking the door to greater success.
Along the same lines, watch social networks closely, particularly the brand pages such as Facebook where people have a tendency to share their input on trends. Observe closely and you may be able to produce valuable content that hits the nerve of a specific audience.
Of course, there's nothing like "old school" to tap into what's hot and what's not. Keyword searches can supply much of the ammunition you need to create content that will hit your targeted market. In fact, Google Trends can provide useful information about the interest people have expressed regarding specialized subject matter. You can also plug in keywords specific to your industry and determine trends in that manner.
Target audience needs can also be uncovered through surveys. Sure, you can conduct your own if you have a substantial data base and the resources required to do so, but it may be far more cost and time efficient to search out surveys conducted by others. Those responses may be indicators of the type of material needed for your content marketing strategy.
Ultimately, a successful content marketing campaign will answer questions before they are asked, offer solutions, educate and in general assist present and future users of your product/service.