Content Development & Marketing Services
With hundreds of new commercial website created each day, it's never been more important to produce engaging content that will turn temporary visitors into long-term customers.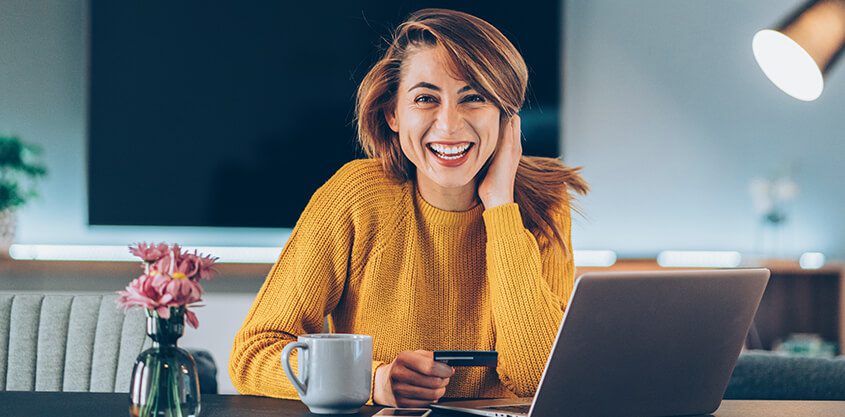 In order to stand out in the competitive online marketplace, small businesses must engage their customers with a consistent stream of high-quality content.
In the past, a pretty website was enough to establish your brand and promote your products/services, but without brand-friendly content your commercial website may be falling behind. That's why Interactive Palette offers comprehensive content writing and editorial services that can keep your users interested while also funneling new customers to your website.
Blogs and Editorials
For digital audiences, blogs stand as one of the most reliable means of generating traffic for your website and marketing your brand to a wide user-base. The best way to keep your website fresh and engaging is to publish a consistent stream of creative content your users will love to interact with. Not just any content will do, as low-quality clickbait can harm your brand and chase prospective clients into the arms of your competitors.
Interactive Palette offers personalized blog writing services tailored to your needs and expected upload schedule. Our content development team will work with you to create unique and timely articles that will support your online business goals and appeal to your target audience(s).
Website Content
Are you launching a new website or upgrading outdated web pages? If you're looking to create engaging content to spruce up your digital storefront, our creative team can help you fill your website with polished written copy. No matter what stage your website is in, Interactive Palette can help you get the most out of your small business website. Our team of content experts can work with you to develop your online style and communicate what makes your small business unique. IP's website content services include:
Product and service pages
Biographical content, such as "About Us" and "Our Mission" pages
Landing pages and marketing copy
SEO development and keyword updates
Creative Briefs
In order to create effective and relevant content, small businesses need to have a solid picture of their target audience, their market context, and the keyword/SEO tactics that will drive traffic to their website. One of the best ways to ensure content remains useful and consistent is to do a lot of research, compiling what you find in a detailed "Creative Brief."
If you want to learn more about your customers and focus your marketing strategy, our content development team can create a thorough research document to guide you toward advertising success. Our creative briefs combine audience research, market research, SEO and keyword insights, content ideas, and a detailed style guide so you can make the most of your online content.
Are you planning a content development project or digital marketing campaign? Contact Interactive Palette today at 781-930-3199 or email us at sales@interactivepalette.com.