A CRM (Customer Relationship Management) might be one of the most useful and valuable tools that any small business can use. In fact, according to some recent studies, properly utilizing a CRM system can increase sales by 29%. This makes it more important than any single person you can hire, and its long-term effects should pay for itself over time. Your CRM system should organize all customer data from the various channels you may have in your business. It will then present the data in a way that is easy to read and understand. While your CRM system is essential, it is also important to keep it as simple as possible so that your employees – or even you – are not afraid to use it constantly. Pipedrive's CRM system exists to do just that.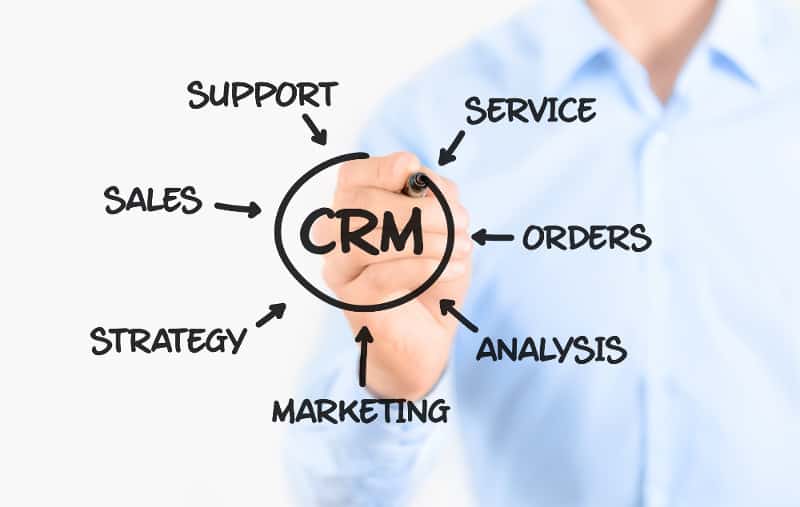 Making CRM easier.
Pipedrive is a CRM system designed to make the sales process easier. Much easier. You can get started by simply adding a deal to your sales pipeline, which is as easy as clicking the "Add Deal" button on top of the deals page. Pipedrive will then prompt you for more information on who the contact is, what organization the deal is with, the expected close date and other basic details. Once completed, your new deal is easily visible in the sales pipeline and your whole team of users can immediately see where it sits in comparison to your other current deals. Different users can edit and make notes through the entire process.
One of the most praised things about Pipedrive is its ease of use. Everything about the tool is intuitive; especially after getting a general feel for the layout and software itself. As far as CRMs go, it is one of the simplest to set up and understand, which is great for small businesses who tend to have employees crossing into numerous job descriptions. Not all of us are seasoned sales pros with years of software managing behind us (like the founders of Pipedrive). Your business shouldn't have any difficulties getting Pipedrive up and running. Nobody wants to tinker away their time by figuring out the software nuances when they could be spending it closing a deal. Pipedrive makes sure you're doing just that. Icons will appear next to each deal so that you can see what activities you have scheduled or need to schedule for that deal. You can even look at live and past statistics of all your deals so you can tell which employee has opened the most deals, and at what stage a past deal was won or lost. Pipedrive can also fully integrate with plenty of other useful tools your small business may already use, like MailChimp, Google Apps, daPulse and a few more.
The small business tool you need.
Let's be honest, these days there are so many helpful tools to help run your small business that it's hard to find one you're confident enough to go with. Pipedrive CRM is one of those tools you need. It will help streamline your sales process and make sure all of your employees are on the same page. Efficiency means results. In today's information rich business environment, not having a CRM system you are confident in can cost your business. Pipedrive is not only a CRM system you can use with confidence; it will also be one that you will enjoy using day after day.