We're all familiar with the age old saying… New Year, New me! It's a promise we all make to ourselves every year to do better, be better, and live better.
A new year promises new goals, new quotas, and new projections. If you aren't someone who has these things in mind come the 1st of every year, you might be in the wrong line of work…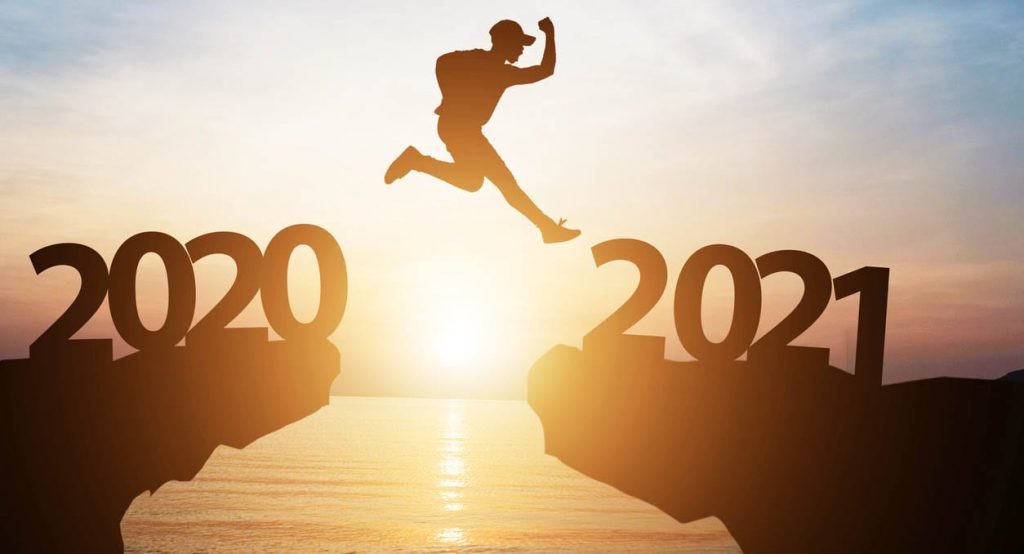 As entrepreneurs we know that every 1st of the year is the start of a new tax year, meaning it's our opportunity to show ourselves how much progress we have made in our business growth year over year.
The goal is always to have a more successful year than the one prior.
There are four basic growth strategies that you should be paying attention to when making your 2021 business plan.
Market Penetration
Product Development
Market Expansion
Diversification
We here at Interactive Palette specialize in the market penetration & market expansion aspect of business growth strategies.  Allowing us to focus on these key items for your 2021 growth plan, you are freeing yourself up to focus on the product development and diversification strategies for your business to ensure an upcoming year of success.
The key to market penetration is right in the name.
When planning your approach to growth for the year 2021, you want to stay focused on your goal of penetrating a new market and reaching more clients than ever before.  There are a few different ways to go about doing this, but we here at Interactive Palette are experts at making your business more marketable.  We create a website for your business that is both engaging and exciting to use for your clients, so you can rest assured knowing that you will be primed up with excellent marketing material for the new year.
Once you have your brand new website up and running, you can penetrate your business niche's market with authority and confidence!
Market Expansion will allow you to expand into success unknown.
When you hear the word expand, what is the first thing that comes to mind?
How do you grow as a business?

Paying attention to detail.
As you spend your days and nights paying attention to all of the ins and outs of your daily business operations, we here at Interactive Palette are paying attention to all of your website details.  Ensuring you are always compliant, engaging, and user friendly.
Through having a top notch interface operating system for the users of your website, you are able to expand your market to clientele you may have never been able to reach before now.
This even includes the disabled population that you may have been neglecting to think about, due to our amazing partners helping your website stay continually compliant.
Don't let this be another year that you say, "Maybe next year…"
There has never been a better time to make a complete overhaul of your business strategies and tools than right now.  We are waving goodbye to the never-ending year of 2020, and welcoming in the new year of 2021 with a newfound hope of growth and success in both our personal, but most of all, business lives.
Contact us today to get a free consultation on how we at Interactive Palette can help launch your business into the new year with assured hope and confidence!
Resources
https://bizfluent.com/info-7748386-growth-strategies.html