Live stream video for your business – ever considered it?
Live stream videos are recorded and broadcasted at the same time using certain tech and social platforms like Facebook or YouTube. Instead of dropping a ton of money trying to get a live video out to customers through medias like radio or television, you can do this very same thing for free using any device (phone, tablet, desktop, etc.) to stream live video to your audience on social media.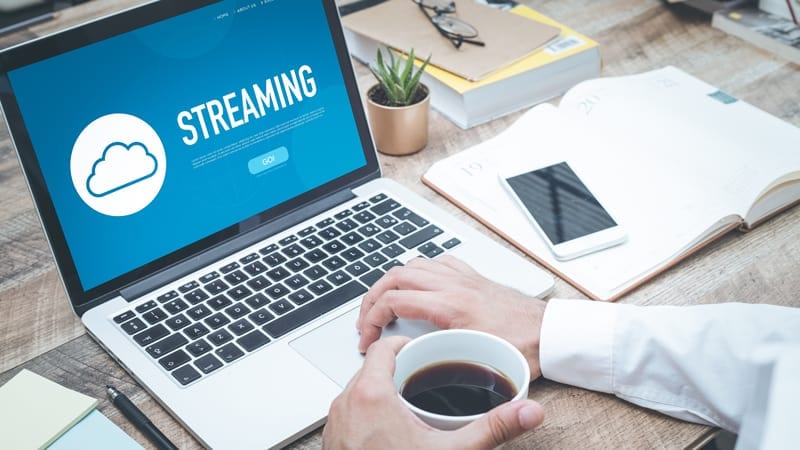 What are some ways you can use live stream for your business?
A Q&A, or "How to" session where you can interact directly with your customers and answer questions they may have about your products or services.
Behind the scenes tour of the workplace, where you can show customers where and how the product is made and who is making it. Or just to give your followers a taste of your work environment.
Company events where your following can see the excitement of the event and get an inside scoop into the happenings.
Interview with industry expert, from outside your company or within.
Business announcements, especially breaking news can be announced with an impromptu live stream. Tell customers the exciting news and then follow up later with something more official like a blog post or edited video.
While there's quite a lot that can done with live stream video, it's really what you make of it. With some good thought about its purpose – and an audience on social media – it can be an effective marketing strategy.
Brand Transparency
Live streaming is a good marketing strategy for a few reasons. First of all, live stream video provides a great opportunity for brand transparency unlike any other social media or marketing tool. A video in real-time between you and consumers builds trust and reveals an authenticity that doesn't come as easily with pre-recorded material. If done correctly, this human-to-human interaction with an authentic view into the life of your business can draw people in.
Sense of urgency and consumer action
Live streaming also comes with a sense of urgency and gives off a "limited-time-offer" feel to your viewers that can lead them to quick consumer action.
Reach more of your audience
Consumers might stay engaged longer if the video is live. Facebook made updates to their algorithm so the Facebook Live videos are more likely to appear higher in the feed. This is based on data that suggests people spend more than 3x more time, on average, watching live video compared to video that's no longer live. Perhaps you could reach more of your audience with live streaming?
It's safe to say that the benefits outweigh the risks when it comes to live stream video. If things go completely wrong on your live video, it's really no problem to delete it when it's finished. Use live streaming for a purpose and make it a strong tool in your digital marketing arsenal. Consider live stream video for your business today.