As the country continues to work through the COVID-19 crisis, it's essential to look forward and begin planning for recovery. While this time in history has caused challenges for businesses, both large and small, it has also presented the opportunity to rethink and reassess your business strategy.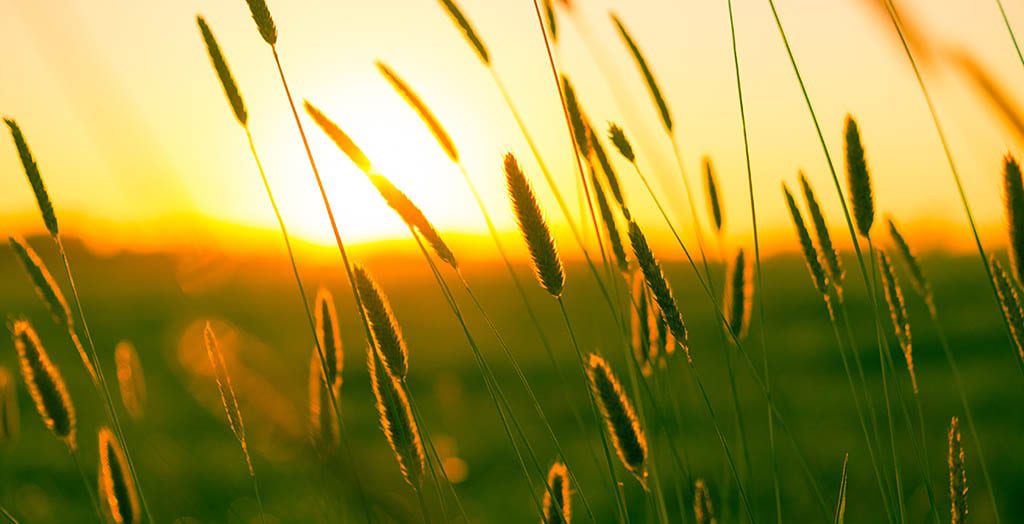 Evaluate Your Existing Business Infrastructure
If your business has experienced a downturn due to shelter in place orders or getting deemed as "non-essential," this is an ideal time to evaluate your existing business infrastructure.
Those who have been remiss in their duties to update their business or organizational website have an excellent opportunity to make revisions and amendments to their site. When reviewing your site for possible improvements, areas to focus on include accessibility, profitability, and security.
Reliable Web Hosting – A reliable web host helps ensure that your website is accessible and offers up to date information on your operational status.
With social distancing as a new routine, secure hosting with E-Commerce capabilities offers company owners a way to continue selling their products without putting their customers at significant risk.
If you're in an industry that can support E-Commerce, adding online shopping capabilities can help you pivot your business model to support more online sales.
Many bricks and mortar stores have closed or are running at limited capacity. However, people are still researching online for the things they need. If you offer the items they want to buy, adding E-Commerce capabilities right now is a way to offset losses in the here and now, as well as add more profitability to your bottom line once the immediate threat of COVID-19 reverses.
Search Engine Optimization – Getting displayed at the top of search and map results is one way to attract more visitors to your website.
By implementing ethical search engine optimization tactics and strategies on the pages throughout your site, you can increase the odds that you get the lion's share of these highly targeted local search phrases.
ADA Compliance – All website owners and operators should consider the needs of disabled visitors. Not only to improve the overall user experience but also to protect your business or organizational interests.
ADA is an acronym for the term "American Disability Act." The ADA became a law in 1990 and enforces regulation to provide equal accessibility controls for internet users with impairments.
Website operators must offer website controls to internet users who are visually impaired, blind, deaf or have other physical disabilities that prevent them from entirely using and accessing the website. Generally, this involves offering controls for people who use screen readers, voice commands, or other types of technology to assist in navigating websites.
Notable ADA cases include claims made against Beyonce, Winn-Dixie, Fox News Network, Domino's Pizza, Nike, Burger King, CVS, Hobby Lobby, Blue Apron, and Harvard University.
Responsive Website Design – A responsive website helps to ensure that your site formats correctly on all devices and screen sizes.
With a large percentage of searchers using mobile devices to access information online, you can rest more easily knowing that your website is readily available to everyone searching for information.
Despite a large segment of the population using smartphones and other mobile devices such as tablets and laptops, you don't want to overlook the importance of providing a pleasant experience for visitors using desktop computers or even wide-screen televisions or monitors to surf the internet.
Keep in mind; your corporate or organizational website is often the first impression people have in many cases.
By taking steps to offer responsive website design, you could also get the added benefit of higher visibility in either or both mobile and desktop search results.
Website Security Protocols – Before, during, and after COVID-19, website security should always be a priority. Not only because it protects the people who visit your website, but also because it protects your business interests.
Properly configured SSL or TLS protocols prevent unauthorized third-parties from intercepting sensitive data while it's in transit between servers and computer systems.
Everyone should be aware of the potential risks of publishing or using an insecure website. However, businesses and organizations that collect or store sensitive data such as credit card numbers, usernames, passwords, and other personal identification details must take precautionary measures to safeguard personally identifiable or different types of sensitive data.
SSL or TLS connectivity protects your business reputation. In recent years, the major search engines have started showing website visitors grim warnings to visitors who are attempting to access an insecure website.
As you might imagine, this is an effective scare tactic that forces many people to click on the "back" button and leave your site without giving it a second thought. Additionally, major search engines have disclosed that eventually, they may begin phasing out displaying insecure websites in their search results altogether.
Additional Compliance Requirements – It's worth noting that some industries, including those in finance, banking, and healthcare, are subject to further compliance to meet HIPAA, PCI, FINRA, and COPAA regulations. If you're unsure of whether your company or business falls under these rules, the sooner you brush up on industry requirements, the better.
The security and privacy of your customer data should always be of utmost importance. Failure to take this concern seriously could potentially put your company at risk from expensive ADA or other related lawsuits and actions against you.
Marketing Campaigns – An effective marketing and advertising campaign can play a critical role in getting your message in front of your ideal demographics.
Get A Jump Start On Your COVID-19 Recovery Plan
Hopefully, the entire country is working its way through the worst of the COVID-19 crisis. In the meantime, why not seize this opportunity to revamp your online presence for greater success when the situation improves.
At Interactive Palette, our team of experienced web professionals can assist with a variety of your web design and digital marketing needs. Our goal is to extend your reach and visibility online during the crisis and beyond. Contact us today for a free consultation.