The advent of the commercial Internet has brought a lot of new opportunities for businesses, allowing for wider marketing reach and a direct engagement pathway to consumers. And while this digital trend has certainly been a net positive, it hasn't been an easy ride for small businesses that lack the excess capital needed to take full advantage of online platforms. Large companies and organizations can afford to hire data analysts to drill into the technical details of consumer search behavior, generating actionable insights that lead to positive ROI practices. Small businesses, however, are largely left wondering how to best utilize their websites in the absence of this analytical discernment, leading many to put their online marketing strategies on the back burner. So what can small business owners do to improve their website's profitability?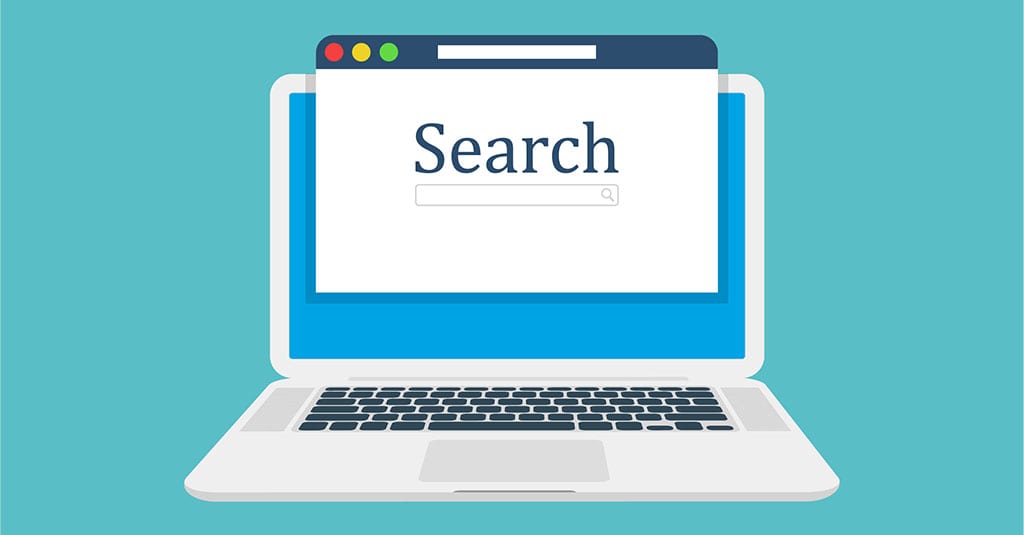 Why Google Matters
When it comes to online consumer behavior, the only constant you can count on is the overwhelming popularity of search engines. When users are looking for information on a product or service, trying to answer a question, or just aimlessly browsing around, their first step is to pull up a search engine to narrow their possibilities. Practically speaking, search engines like Google and Bing offer unmatched browsing efficiency, providing users with the most relevant websites to suit their specific needs.
Of the most popular search engines, Google stands as the number one go-to option for users around the world. In fact, the term "googling" has become a sort of dominant slang within online and offline communities alike, replacing words like "searching" and "looking-up" in most users' vocabulary. Why does this matter for businesses? Simply put, it demonstrates the importance of Google for online marketing models due to its dominant force within the search engine world.
How Google's search engine works
With thousands of new web pages created each day, users need a quick and easy method of locating the information they're looking for. Search engines help to narrow the search through a process of crawling and indexing. Google uses programs called "crawlers" that efficiently scan web pages and assign relevance scores based on three primary factors:
Keyword frequency and location: When users type their question or phrase into a search engine, the algorithm ranks results based on how often the users' words appear within a web page. In the past, digital marketers took advantage of this by packing web pages full of duplicate keywords that customers would be searching for. Luckily, Google caught onto this practice and started considering the quality of the content instead of keyword volume alone.
Relative age of the web page: Because new websites are created every day (most of which do not last long), Google tends to prioritize web pages that have an established history. The longer your content is publically available, the higher chance you have of beating out the competition. This measure also helps to prevent spam from overtaking the search results, allowing quality content to flourish.
Number of backlinks from other web pages: When other web pages include links to your website, Google takes that as a sign that your content is credible and relevant. The value of a backlink is doubled if the web page in question has a well established history itself. This underlines how important it is to forge online relationships with other businesses and organizations.
This sorting and ranking process is governed by a complex formula known as an algorithm. While every search engines utilizes a different algorithm, they all tend to follow similar criteria. Of these three target areas, the number of backlinks from other webpages stands as the most valuable for landing within the first few pages of results. So now that you have an idea about how Google works, let's go over some useful tips for improving your website's search performance.
Top 3 tips for ranking higher in Google search results
For experts, the process of search engine optimization (SEO) is an important part of doing business online. The goal of SEO analytics and development is to optimize your website to take advantage of the ranking criteria used by search engines, making it more visible to your target audience. Since every industry, product, and service appeals to different audience demographics, the more you know about your customers, the better your website will perform. Once you've done your research, follow these three important tips to improve your website's Google ranking:
Use the right keywords
While keywords aren't everything, it's still extremely important to fill your content with the words and phrases your customers actually search for. Worrying too much about keyword volume can distract you from finding the right words to use. Keep in mind, your competitors are likely capitalizing on similar keywords, so think creatively about the grey areas. If your industry is a competitive one, you might want to do some keyword research to develop a successful content development plan that will be unique to your business.
Produce quality content
The surest way to attract customers to your website and increase your visibility is through high quality content. Frequent internet users have a sixth sense for detecting spam, so you want to avoid low effort-posting at all costs. Providing relevant information through blogs, editorials, newsletters and infographics can increase your traffic and improve user engagement overall. Always think creatively about the content your posting and consider what your customers would actually want to read. The longer a user spend on your website, the more likely they are to follow through with a purchase.
Stay up-to-date on algorithm changes
The Google algorithm has changed a lot since it was first launched in the late '90s and continues to change several times per year. Each time the crawling and ranking system has been altered, businesses have had to rethink their SEO strategies and rework their approach to online marketing. The only way to stay ahead of these adjustments is to keep up-to-date with Google's algorithmic updates. Knowing when to pivot your content development strategy can open up new opportunities to rank higher in the search results.
The only way to take full advantage of Google's search feature is to understand the details and stay proactive about your website content. If your building a new website or updating an existing web domain, Interactive Palette can work with you to develop high quality content that your customers will love. We offer comprehensive content development and marketing services that can help your small business get ahead – and stay ahead – of the competition.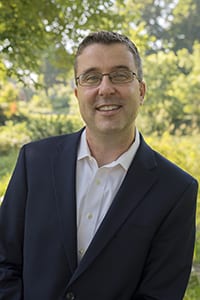 Do you have questions about how your small business website can rank higher in Google search results? Feel free to shoot me an email at
kmcnally@interactivepalette.com
or check out our blog posts on the topic.