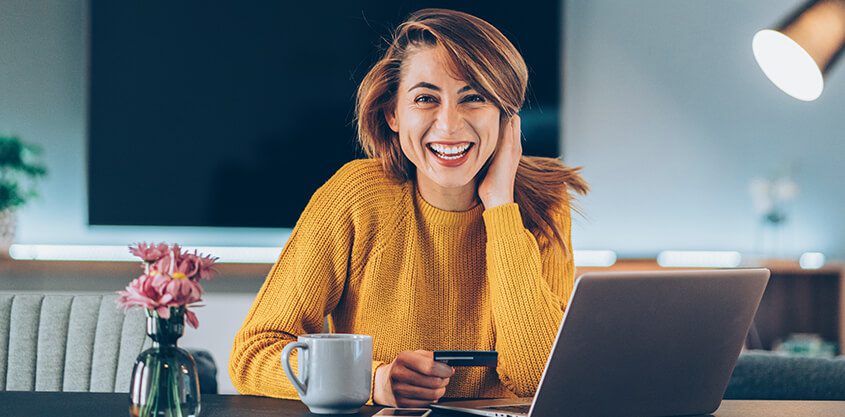 When we first launched our website design "portals" back in 2000, very few small businesses expected that digital communications would become such a dominant norm.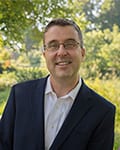 There wasn't a lot of urgency (or incentive) to set up shop online, and most business owners lacked the technical skill needed to build a professionally designed website. A lot has changed since then–the popularity of social media and the abundance of website building tools to name a few–but at its core, our approach has remained fundamentally unchanged.
"Our comprehensive process – from understanding and defining a project to design and development, right through to quality testing – assures clients that their project is in the hands of a team of professionals that has built a reputation for providing customer-focused web design on time, on budget, and on target."
From the outset, Interactive Palette has strived to help small businesses and organizations translate their brand, their message, and their goals for online audiences. We have worked with clients to build an online presence across a range of industries, each with their own design expectations and functionality needs. Some businesses need their website to be e-commerce enabled, while others are just looking for a digital storefront to advertise their products and services. Whatever the need, our award-winning Interactive Palette team has consistently delivered the highest caliber in creative web design.
What We Have Learned
Working within a wide variety of industries has been challenging, but it's taught us a lot about doing business online. Most of all, we've learned that a successful website starts with understanding our clients' brand and remaining faithful to their vision. We work closely with business owners and organization leaders to ensure their content and services are faithfully adapted to a digital medium.
There is, of course, a lot of overlap in the functionality needs of our clients–every website should have strong web security, thoughtful website organization, and precise design. But each new project is different, and requires a strong understanding of what makes our business partners unique. Our role is to amplify what is special about your business or organization, and translate your long term goals into a deliberate final product.
The Interactive Palette team has been recognized for our experienced and creative approach to website design and administration, and we are proud to have helped so many businesses find (or fine-tune) their online voice.
Our Mission
The Interactive Palette team aims to help businesses grow by offering an extensive roster of services including web hosting, search engine optimization, custom applications and maintenance and support. Our mission has always been to provide premier creative web design services in a collaborative environment, and we take the input of our clients very seriously.
No one has a more complete idea about what a company or organization stands for than the owners, which is why our team is committed to supporting their vision above all else. The long term success of the businesses and organizations we partner with is our main priority, and we leverage our technical knowledge and expertise to bring that success into focus.
By keeping current with the latest technologies and search engine marketing practices, our team is able to provide a customer-focused web design experience that has been recognized both locally in Massachusetts (MA) and nationwide.
Our commitment to forward thinking has helped us remain on the cutting edge of website design, and allows us to meet the complex needs of our clients. The fast-paced nature of our industry is certainly challenging, but it's also what excites us about the work we do.
We want to thank all our business partners for choosing to build and manage their professional websites through Interactive Palette. Our web design team is grateful for the opportunity to work alongside your unique organization and help you expand your reach into the digital world.
The partnerships we have forged will continue to shape our process and mission moving forward, and we look forward to the many challenges ahead. If your business or organization is trying to upgrade its online presence, we encourage you to reach out and share your story. From one small business to another, lets build a bright and dynamic future together.
Kevin McNally
Founder and Chief Executive Officer