Tired of sending out emails and getting limited or no response? Do you find yourself spending much time corresponding back and forth through email and still feeling like nothing has moved forward? Unsure how to best utilize that email list you've been building?
Email marketing can often seem like a guessing game, and finding ways to increase the open and response rate can be a frustrating ordeal. We have 3 quick tips for emails that generate a better response rate, keeping your business moving and productive. These tips are meant to improve your email marketing response rates, no matter what you're trying to contact your readers about.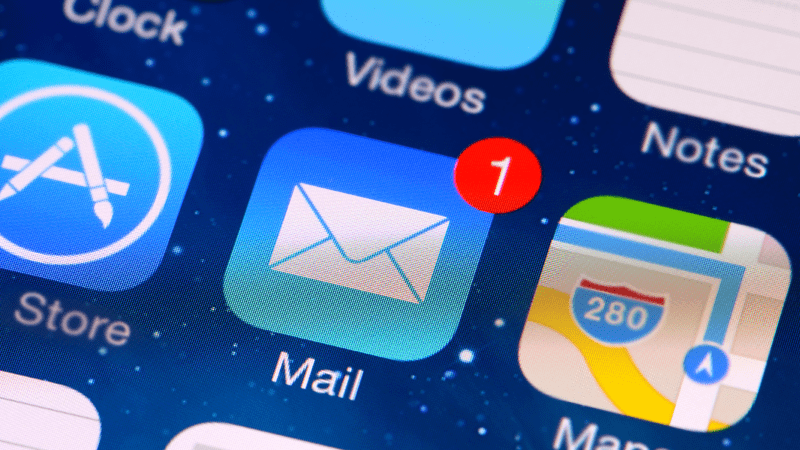 1. Keep it Brief
An effective email is a brief email. It's been found to be true that shorter emails result in a quicker response time. It makes sense, though, doesn't it? Put yourself in the email receiver's shoes. Their time is valuable and the email shouldn't waste their time because it's lengthy and difficult to read or take in. One of the most considerate things you can do for your audience is to utilize spacing, numbers, and bullet lists as a way to break up your writing visually so it's easier for the viewers to read, digest, and take action.
2. Use Their Name
Dale Carnegie, author of the well-known book How to Win Friends and Influence People wrote this true statement:
"Remember that a person's name is, to that person, the sweetest and most important sound in any language."
Our names make up a huge part of our identity. We become more engaged, and perhaps more trusting, when we get an email in which our name has been used. Therefore, remember that personalization is key when it comes to effective email writing. Perhaps you can try to catch the receiver's eye by including their name in the subject line, or end your email with a nice "thanks for your time, John" as a simple way to personalize the email.
3. Include a Pointed Call to Action
'So what do you want me to do?'
Have you ever finished reading an email with that very thought? This can happen when the email isn't clear about the action the reader should take. Don't beat around the bush. People are more likely to respond when they understand what is wanted from them.
People are also more likely to respond when the email requests are easy to answer, compared to those that require more time and mental energy to address. So, ending an email with open-ended questions like "how is your schedule this week?" or "let me know what works best for you" may seem like you're being helpful by leaving the ball in their court, but it actually can do more harm than good. This just makes it more difficult because now it's like they have to make the decision for both of you. Instead, include in your email a very pointed call to action. Meet or not meet? Buy or not buy? Proceed or hold off?
If you're fed up with unsuccessful email marketing, these tips will improve your open and response outcomes, no matter what it is you're trying to contact people about. Be considerate to the receiver of the email by keeping it brief, being personal and including their name, and stating a clear reason for the email (call to action). When you do these things, you will find the email marketing list you have been building to be of greater benefit to your business.